Regular price
Sale price
$5.00
Unit price
per
Sale
Sold out
These are sold in packs of 100 each. 1 quantity refers to 100 films.
Why use switch films?
Switch films are designed to tighten up housing fit and reduce housing wobble, while providing a side benefit of deepening the sound profile of the switch. Especially important in switches with loose housings to improve the sound and feel.
Why Lume Films?
As switch housing tolerances have improved over time (Oil king I'm looking at you!), traditional films no longer fit between the housings for these switches. Additionally, with the new switches that have come out recently like the Gateron North Pole, Azure Dragon V2, and Baby Kangaroo, Gateron has changed their mold on the top housing where they added a lip which tends to damage some switch film when closing the switch. Thus, we designed the Lume Films specifically for this new type of switch as well as for any other MX style switches. 
What is the difference between V1 and V2?
After an extensive search for a manufacturing partner for our designs, we have created the Lume Film V2, this matches our stringent quality control in terms of thickness as well as dimensional accuracy to make sure you get the best experience possible.

V1 is 3D printed using PLA/ABS material whereas V2 is stamped with polycarbonate material. Polycarbonate material is strong and durable, allowing for re-use depending on the switch. Compared to V1, V2 has a higher level of precision and better quality.

V2 also switches to transparent color to make sure your sweet LEDs are unobstructed as much as possible.
Two thickness levels:
Lume UltraThin

For the thinnest barely there feel, improving the sound and feel of even the tightest of switches

Thickness: 0.125mm

Material: Polycarbonate 

Examples: C³ Tangerines, KTT Strawberry
Lume Medium

Fits average switches, improving the sound and feel 

Thickness: 0.16mm

Material: Polycarbonate 

Examples: Cherry MX Hyperglide, SP Star Meteor White
Share
View full details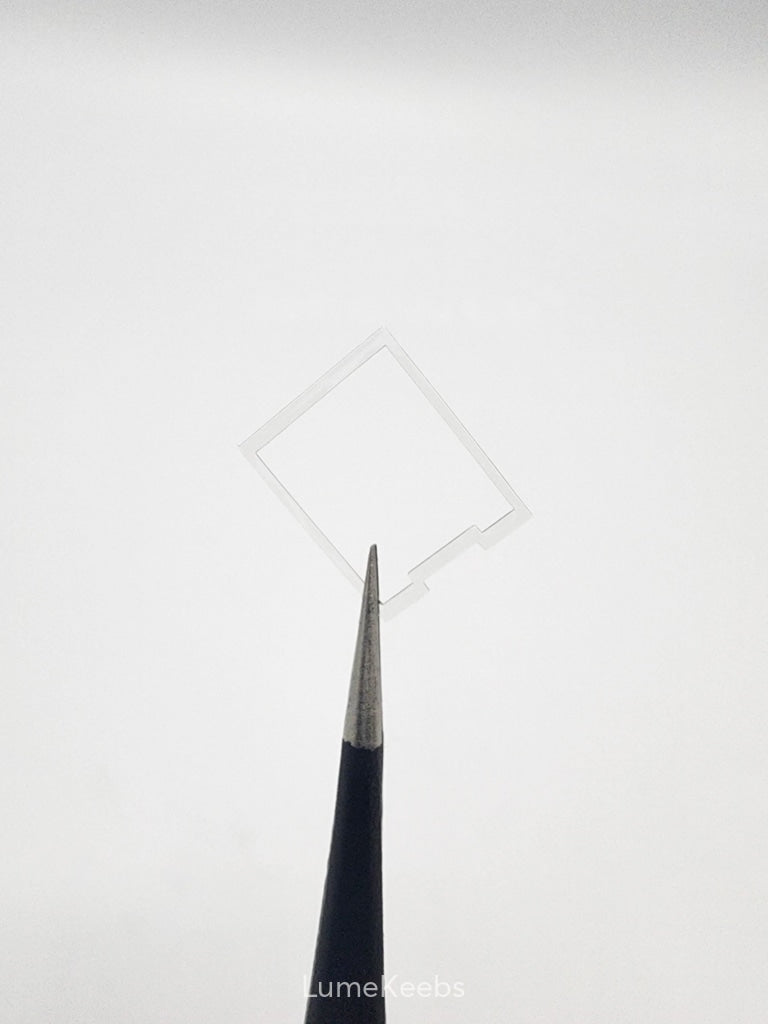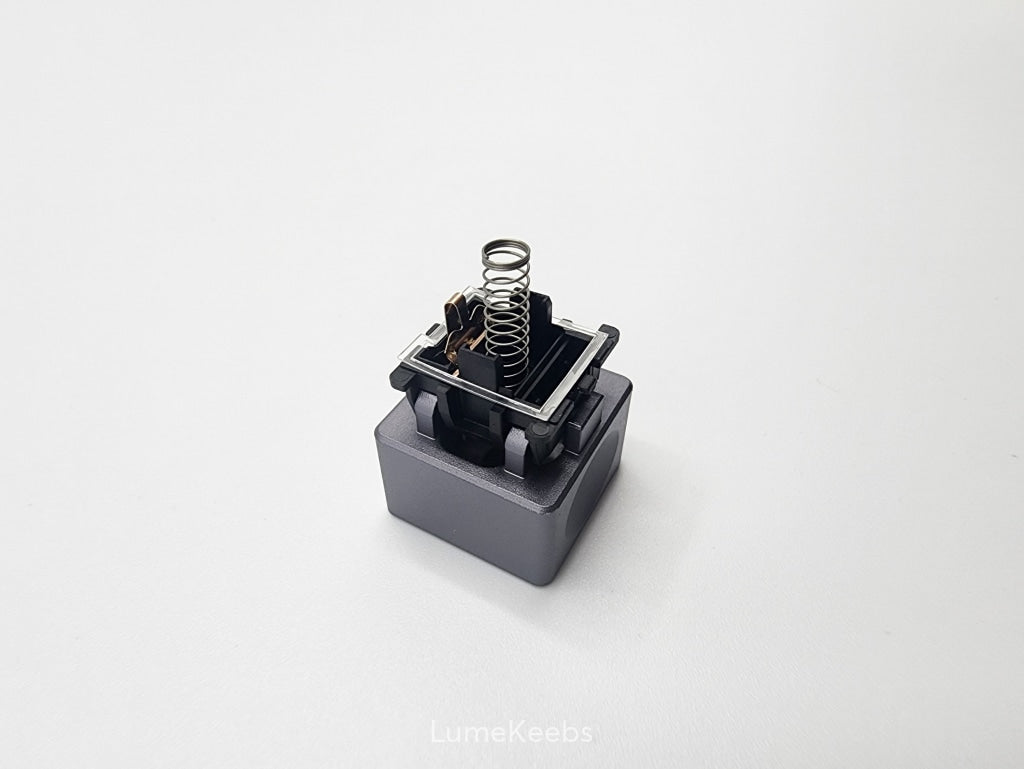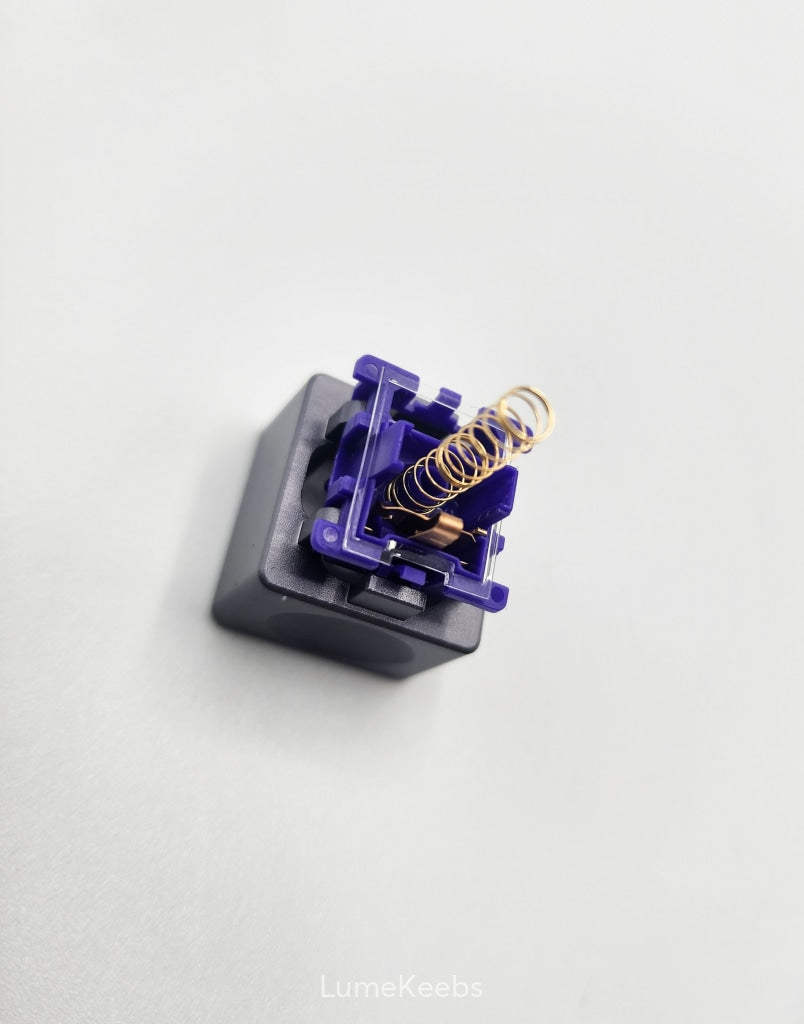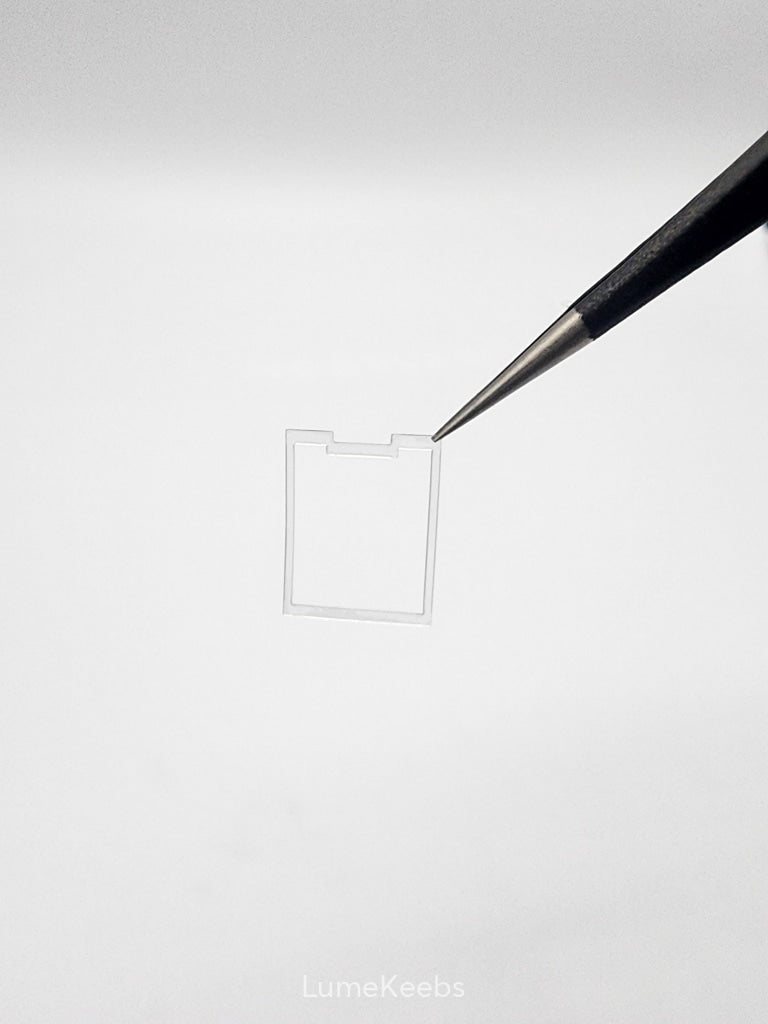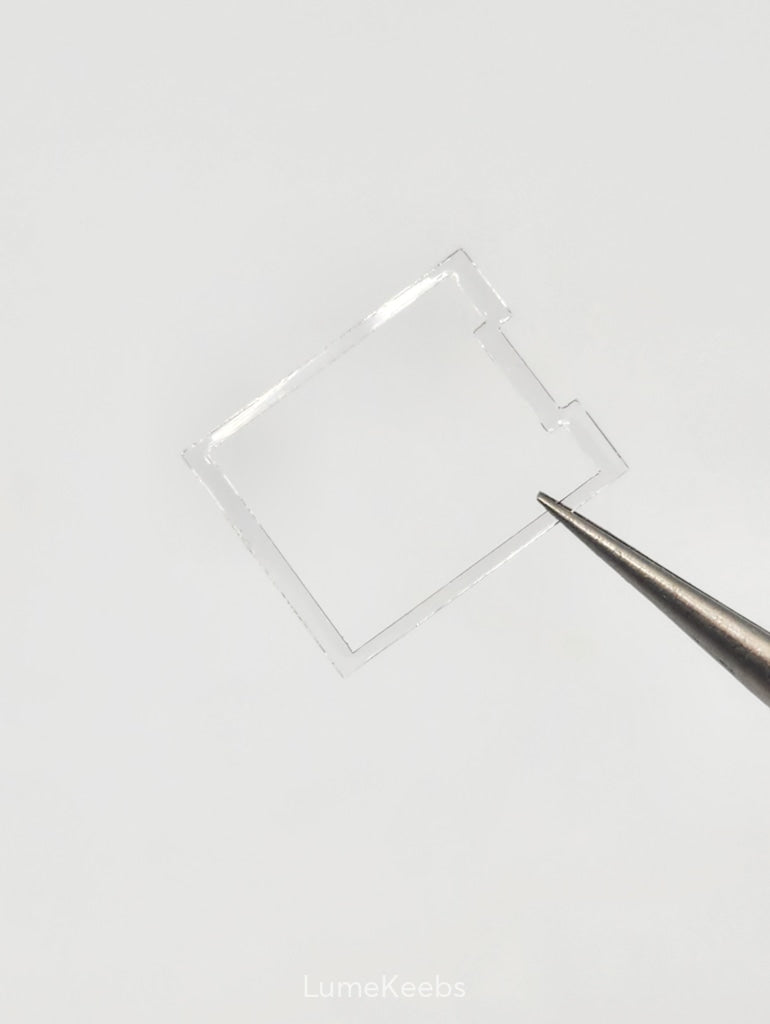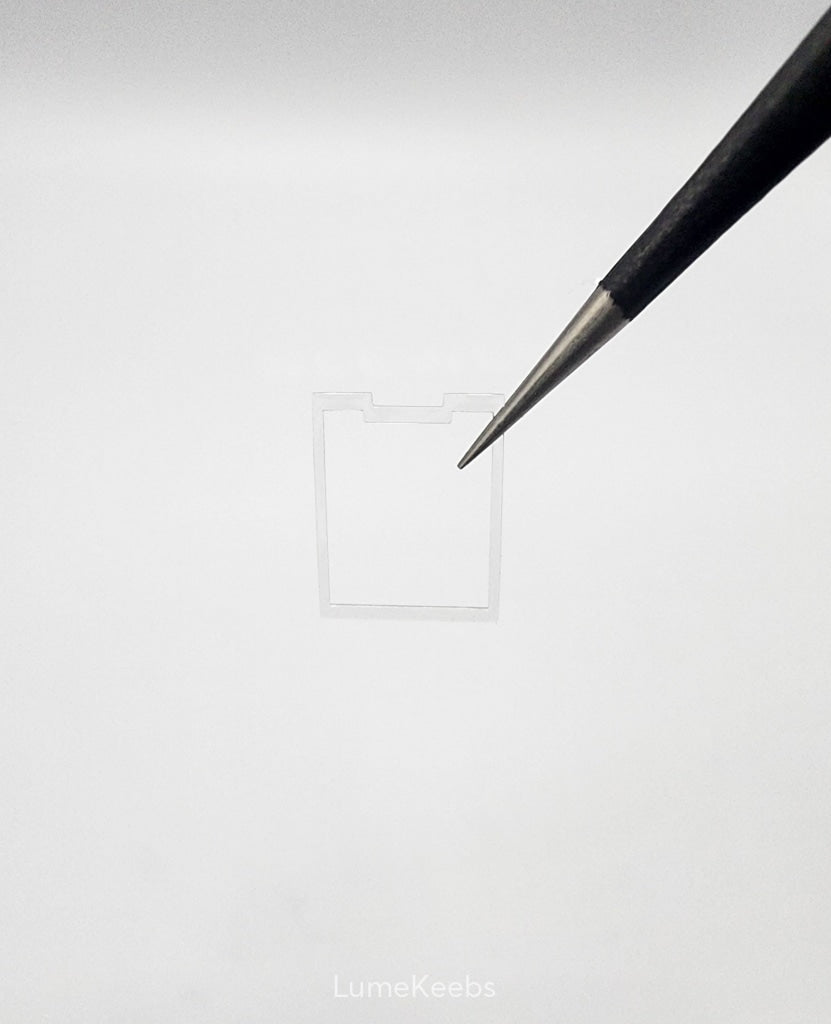 Lume Switch Films V2
Perfect film for geteron box ink V2's improving the feel and sound.