Regular price
Sale price
$24.99
Unit price
per
Sale
Sold out
Gateron switch puller v2 is a spring loaded switch puller that has very precise tolerances to allow easy switch removal.
The prongs of the switch puller are much more compact than the standard switch puller which allows for switch removals even with keycaps in adjacent switches, simplifying any switch swaps required.
The prongs which hold onto the switch are precisely spaced to push in the tabs on the switches enough to pull the switch out, but will not damage the switches with excessive pressure from normal switch pullers. 
After pulling the switch, you are able to eject the switch by pressing the red button on the top, the switch shoots out with a satisfying action, making for a great bb gun alternative :) 
Get the best switch puller today!
Share
View full details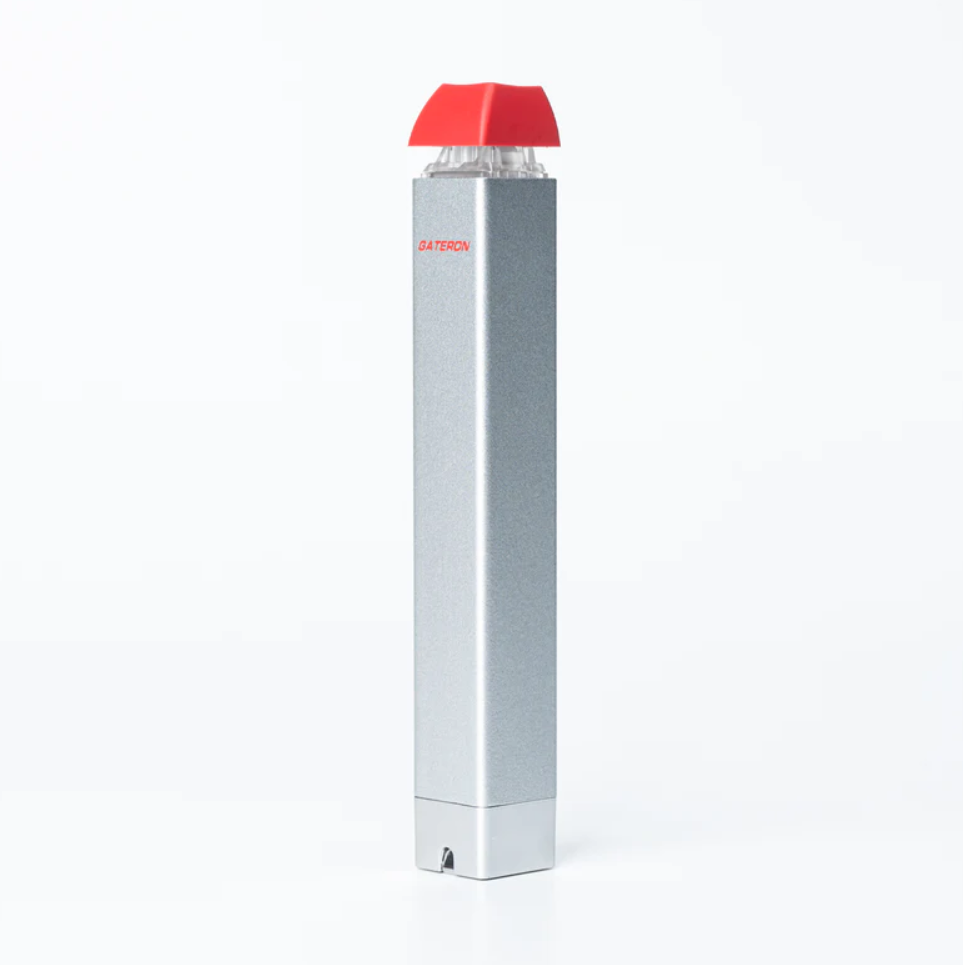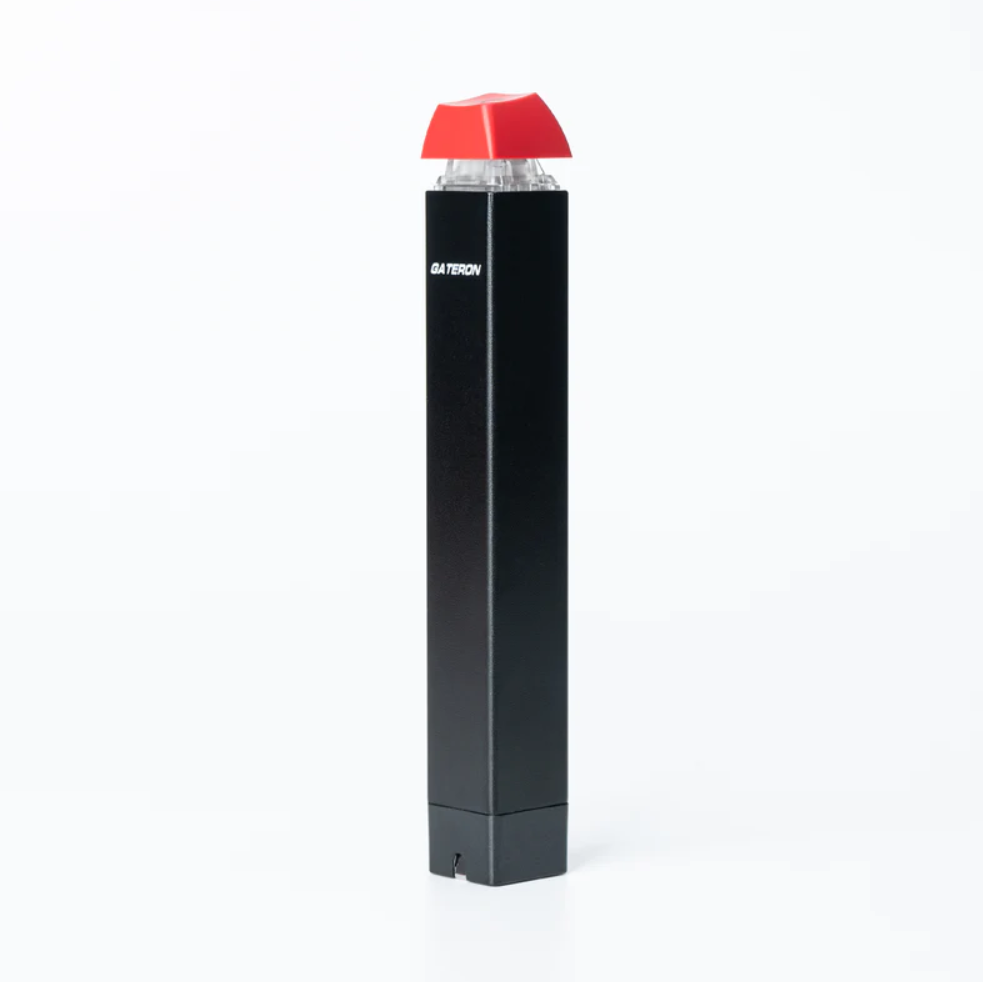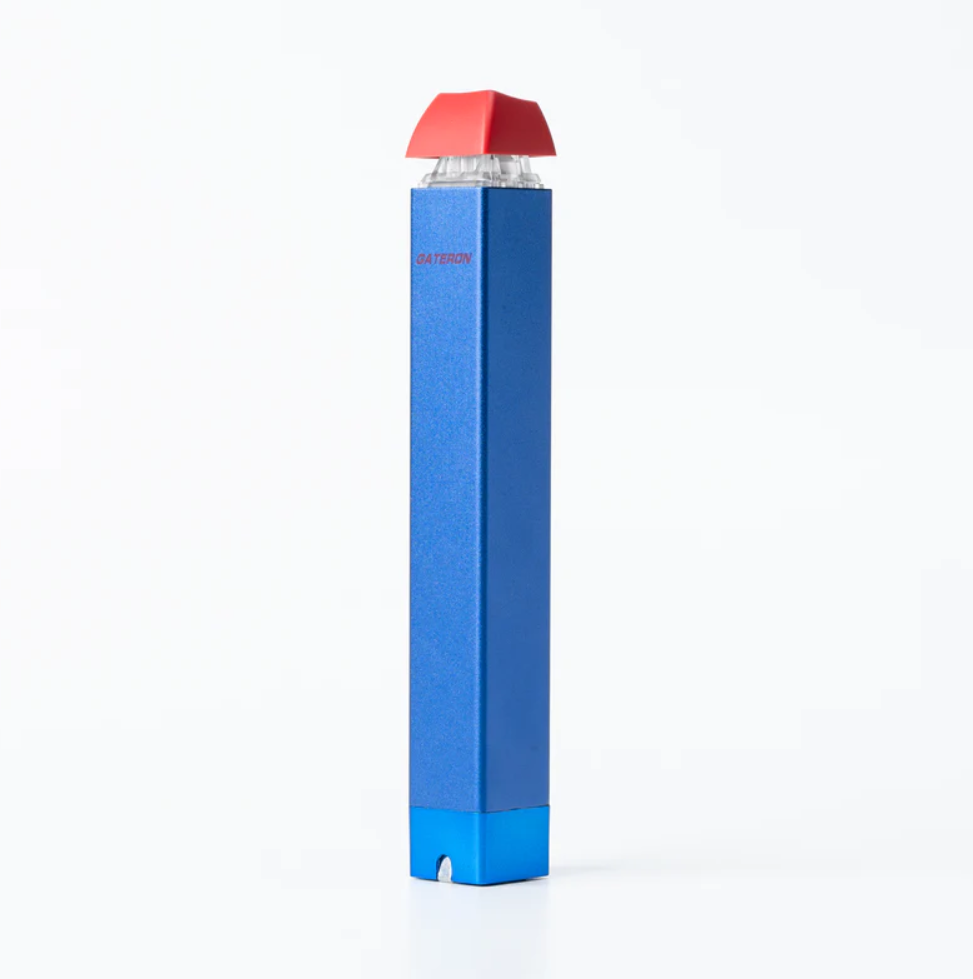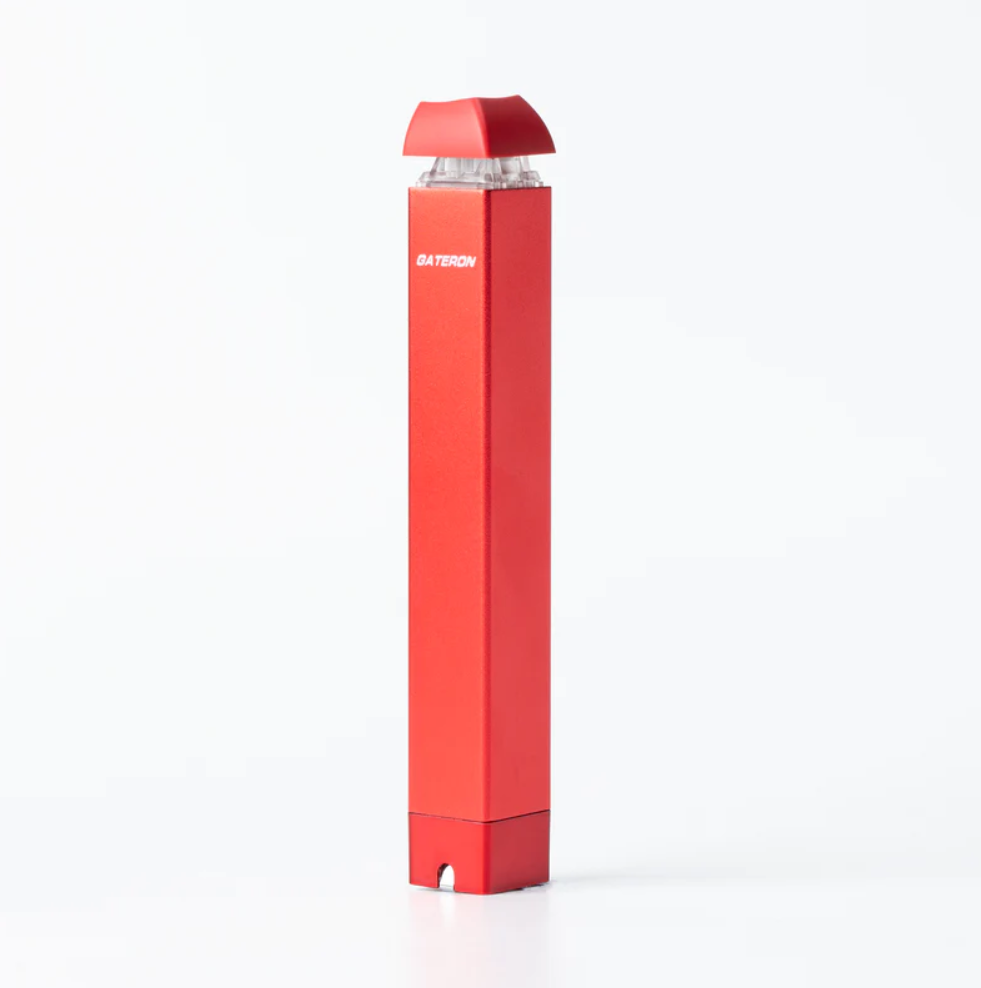 Love this thing.
Makes pulling switches easy on the fingers. The only thing I worry about is you have to push down pretty hard for the prongs to catch hold of the switch. I try not to push too hard because I worry I'll break the pcb. But yeah way better than those little metal tweezer things.
So necessary
Props to the Lume Keebs YouTube video promo that made me finally pull the trigger on one of these. Man, I can't believe how much easier this makes things... especially when tolerances are tight and pulling switches is difficult. And even when they're not, it just makes things go quicker and is 1000x more satisfying lol.