Regular price
Sale price
$14.90
Unit price
per
Sale
Sold out
These are sold in packs of 10 each. 1 quantity refers to 10 switches.
Everglide Dark Jade tactile switches are considered by many in the mechanical keyboard community to be among the best tactile switches available, offering a unique combination of feel, sound, and durability.
One of the standout features of Everglide Dark Jade switches is their tactile feel. They have a rounded tactile bump that provides a satisfying feedback when pressed. This feedback is similar to the Holy Pandas that were discovered in 2018, but according to some users, the Dark Jades are even cleaner and sharper in feel.
LumeKeebs Guide:

Housing Fit: Tight
Film Recommendation: LumeKeebs UltraThin
Hand Lubed: improves in feel and sound

Material:

Top:

PBT 

Bottom:

PBT 

Stem: POM

Specs:

Type: Tactile 
Actuation force: 67 g (+/- 10 gf)
Operating force: 50 ± 20 gf
Pretravel: 2.0 ± 0.6 mm
Actuator travel: 4.0 ± 0.3 mm
Mount: 5 pin
We are providing personal hand lubing service, done personally by our slick inhouse Lume Lubing expert.
Switch lubing service:

Lube used: Tribosys 3203
Springs:

 b

ag lubed with Krytox 105
Film used: Lume Film series - we'll cater the film type to the switch to give you the best experience possible
Share
View full details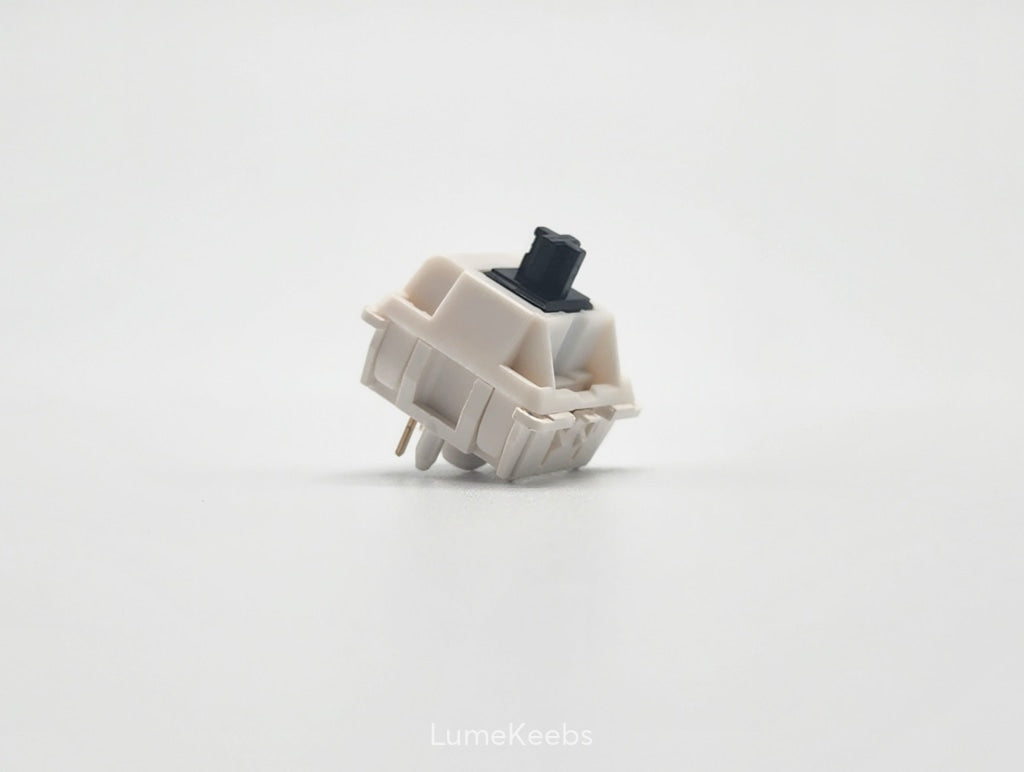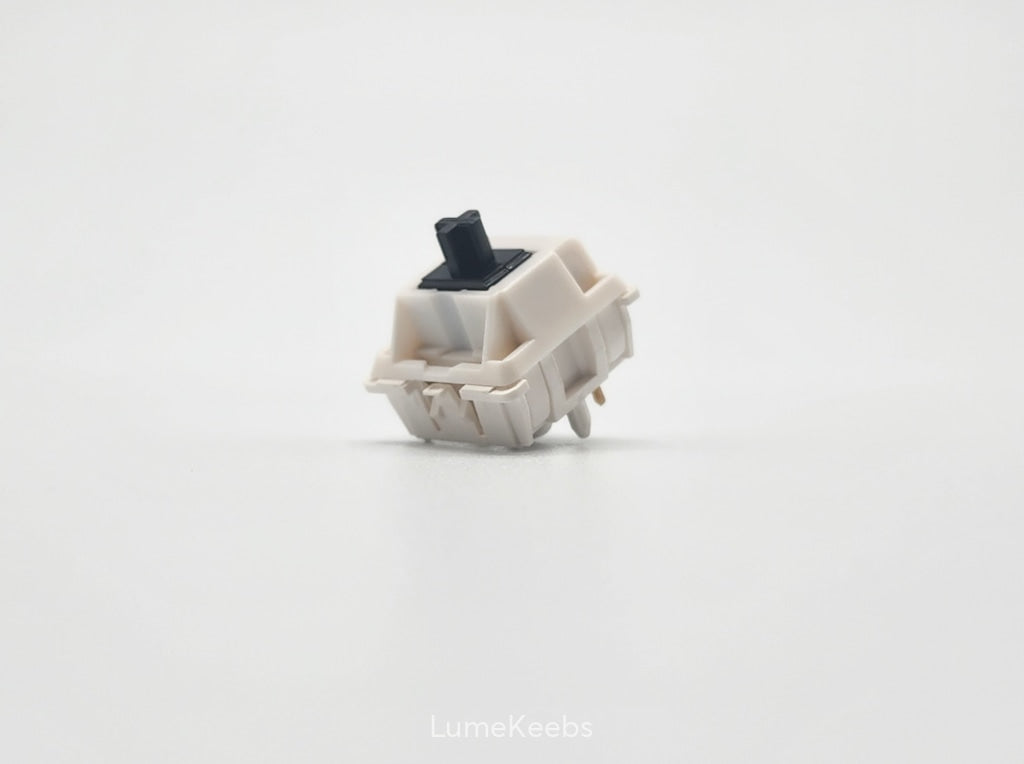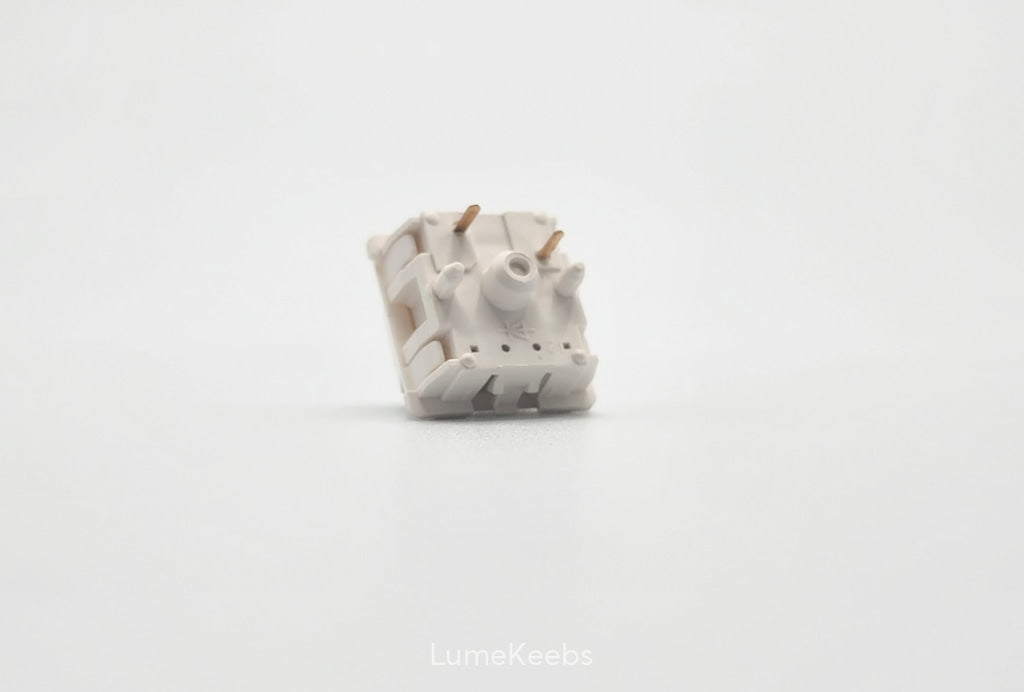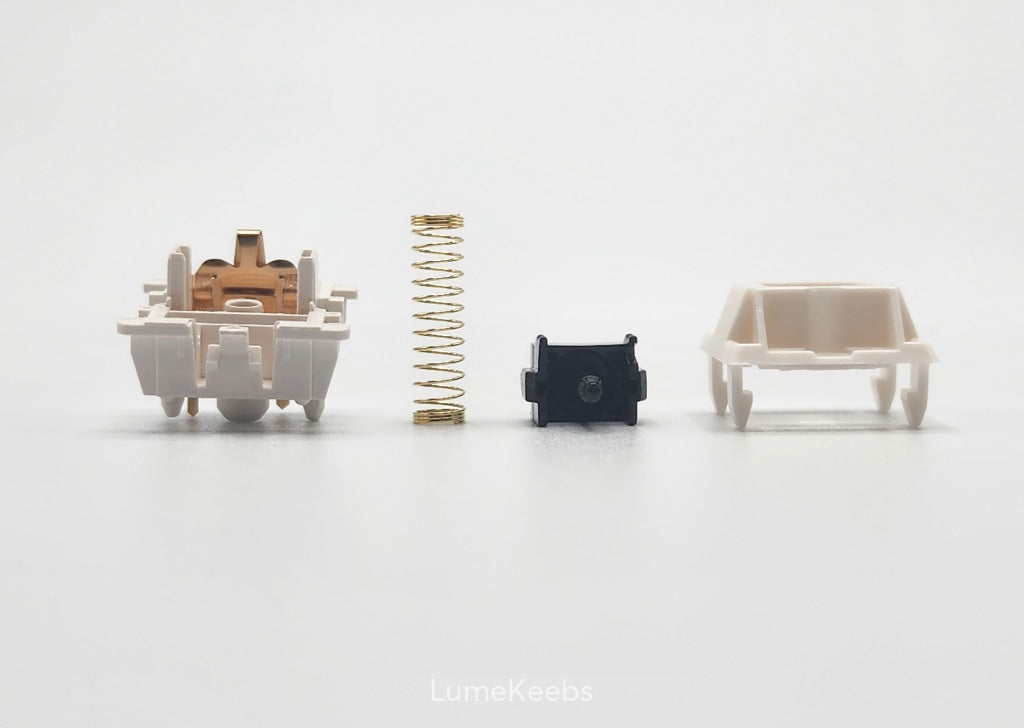 Clacky Tactiles for Tactile Lovers
There are better write ups on these to look for, but the stock ones I picked up are just what I was looking for. Strong tactile bump, clacky sound but not very high pitched. Works great on a flexcut PCB. I spring swap mine to 62g multistage springs for preference.
Shorter travel is something to keep in mind, they work like any ol' long pole switch in that regard. I agree with Lumekeebs' recommendation for 203/105 lubing. I don't use films as I think they're tight enough out of the gate.