Regular price
Sale price
$6.90
Unit price
per
Sale
Sold out
These are sold in packs of 10 each. 1 quantity refers to 10 switches.
Durock Shrimp Tactile Switches, excellent tactile feel while being silent for when silence is golden! These are the silent version of the Durock T1. Durock Shrimp is designed with a removable silicone silent circle around the stem.
LumeKeebs Guide:

Housing Fit: Regular
Film Recommendation: LumeKeebs UltraThin or LumeKeebs Medium
Hand-Lubing: Recommended, improves with lubing

Material:

Top:

 Polycarbonate

Bottom:

Polymer Nylon

Stem: POM stem with silicone silent circle

Specs:

Type:

ta

ctile 

Bottom out force: 67g
Travel: 4mm
Mount: 5 pin
Lube: light factory lubed
We are providing personal hand lubing service, done personally by our slick inhouse Lume Lubing expert.
Lubing service:

Lube used: Tribosys 3203
Springs:

 

bag lubed with Krytox 105
Film used: Lume Film series - we'll cater the film type to the switch to give you the best experience possible
Durock Shrimp switch sound review:
Share
View full details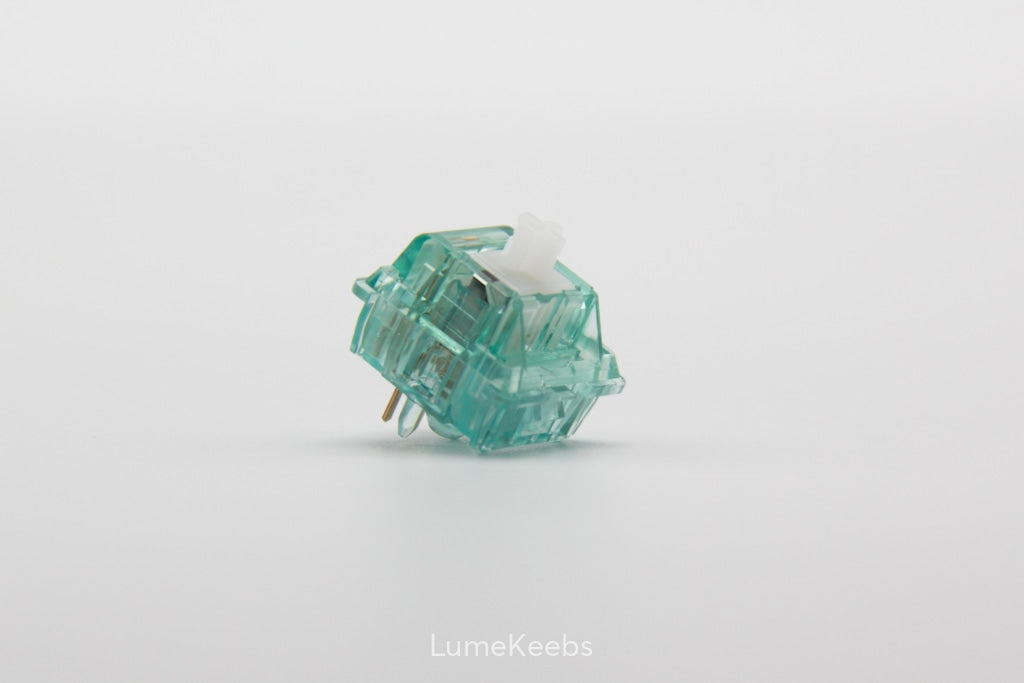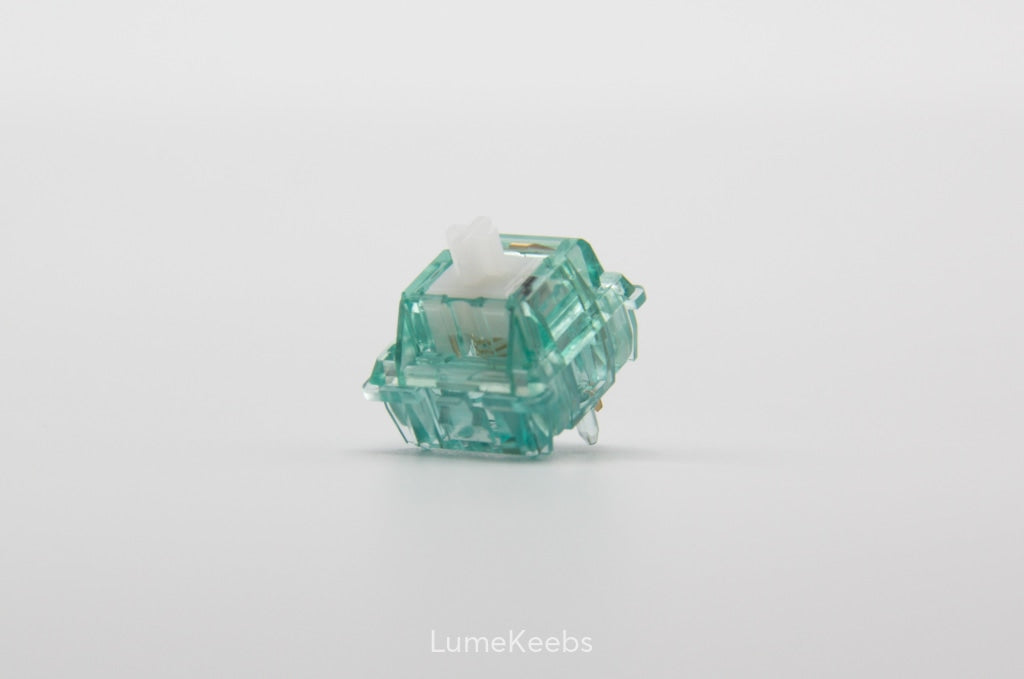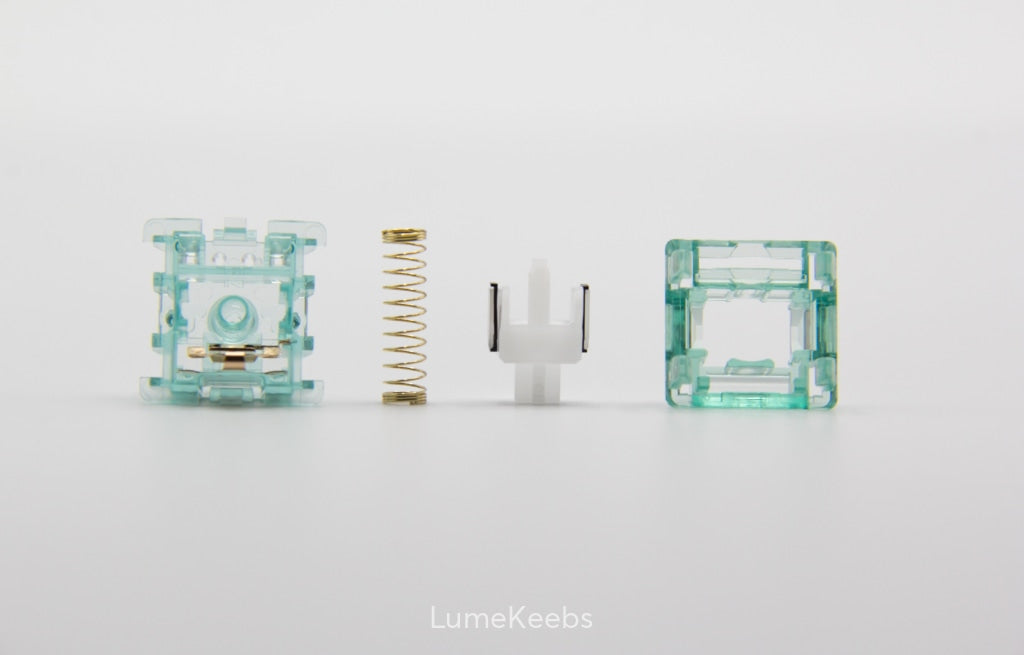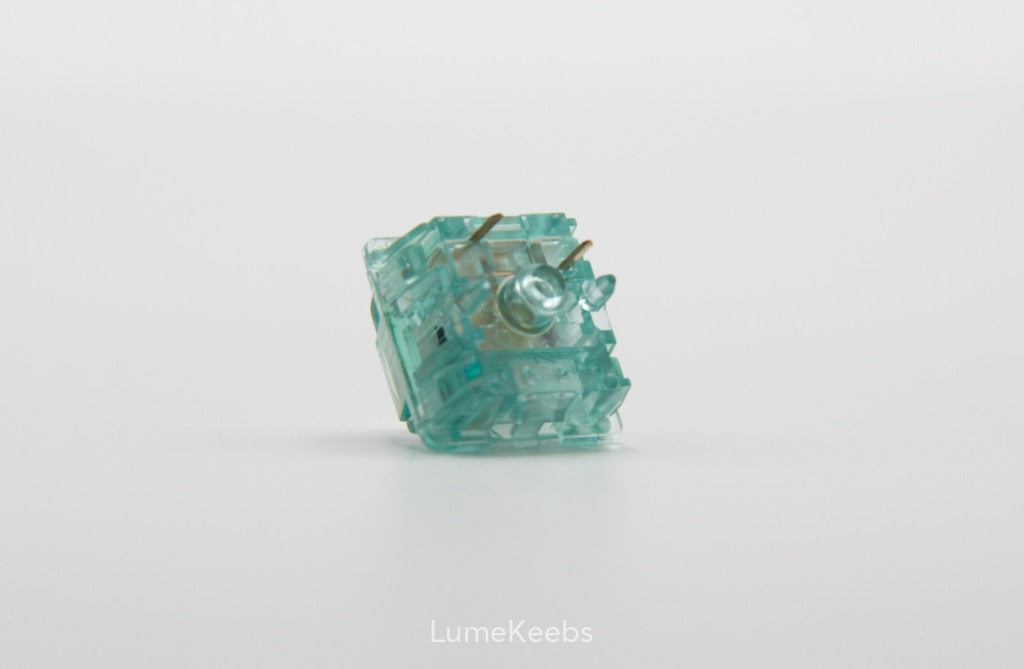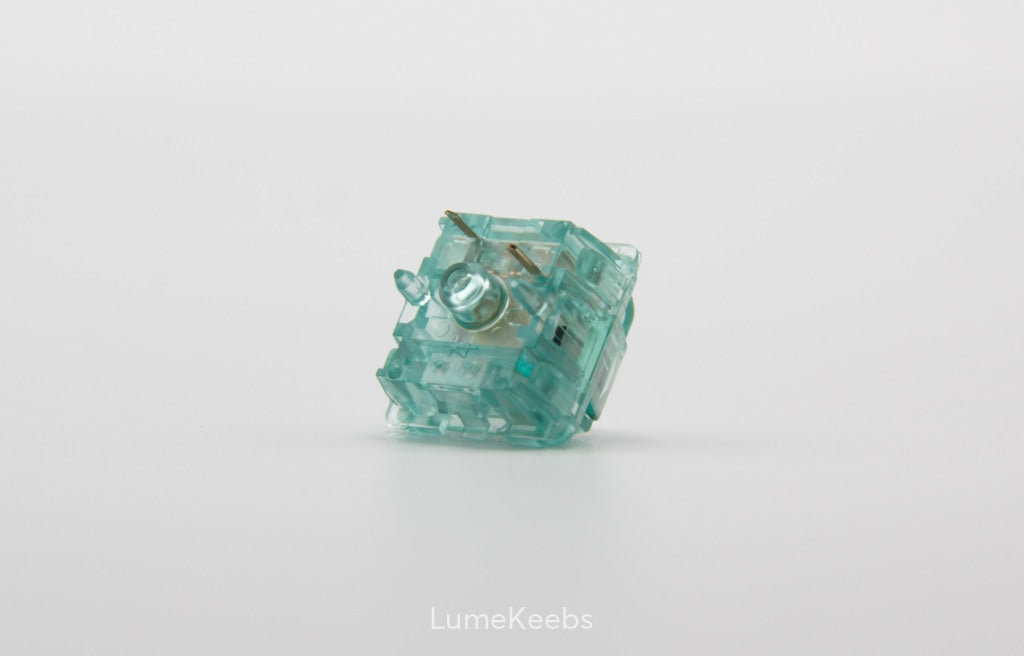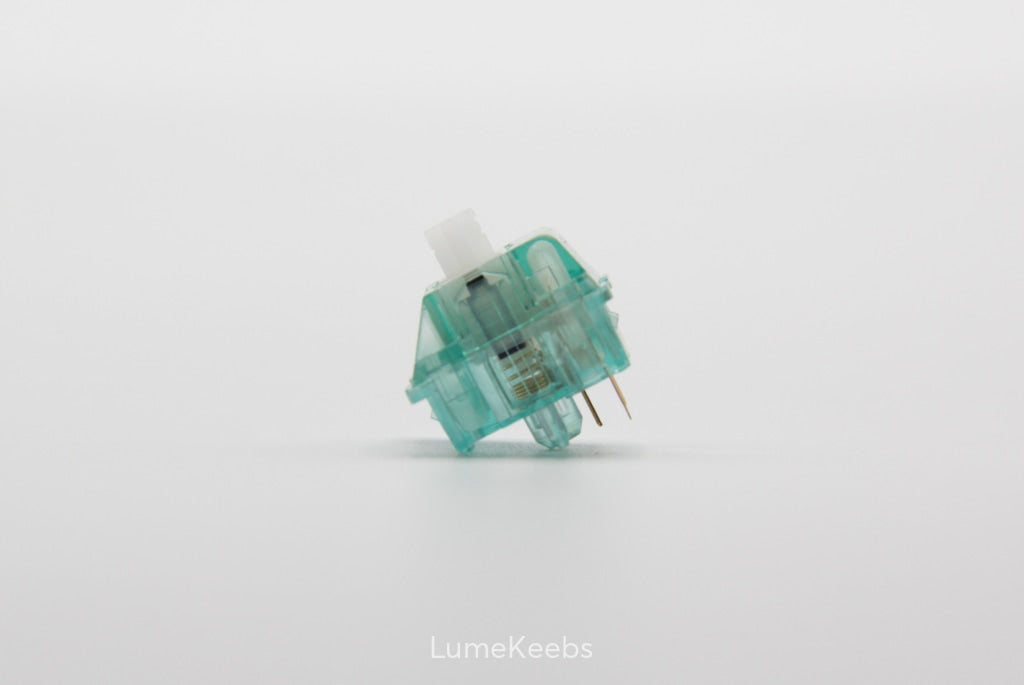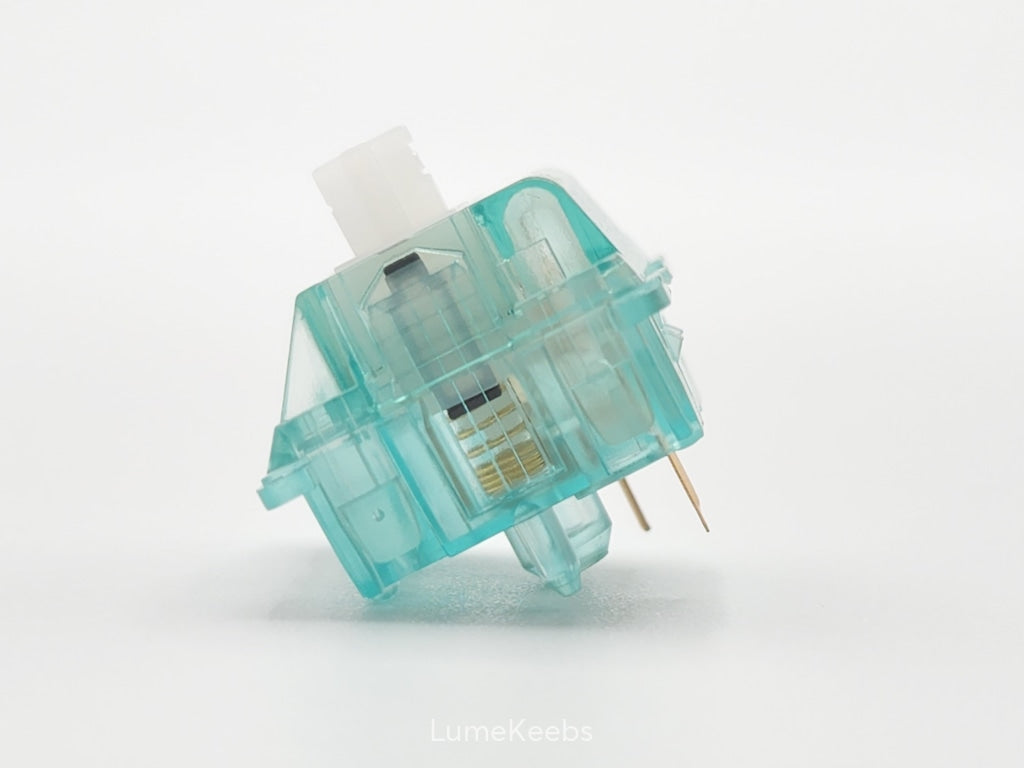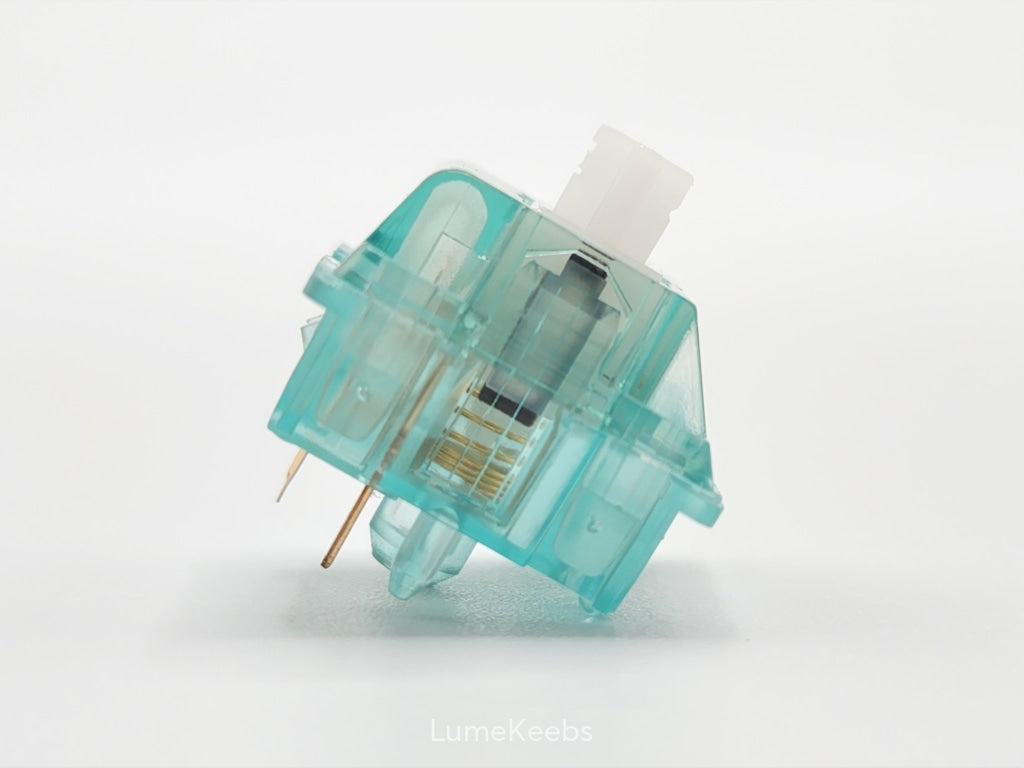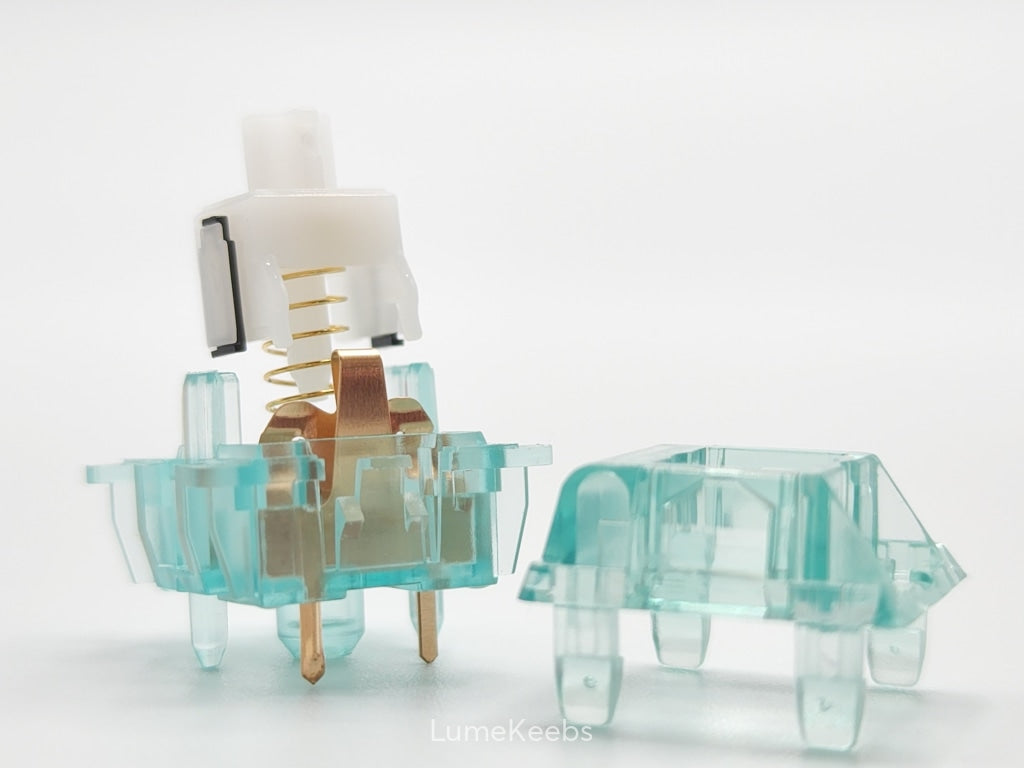 The perfect silent tactile switch.
I ordered a lubed & filmed set for a friend's board, then ended up loving them so much that I had to order some of my own. I'd recommend them to anyone who loves a solid tactile feel but is concerned about noise levels on calls or in an office environment.
A nice quiet tactile switch
I bought these for my wife (film and lubed) for my wife's SAM65 v2 board as she needed quiet switches but preferred a tactile feel. Admittedly I got a sample as a thank you from Lumekeebs on a previous purchase and my wife was a fan. Overall its a nice soft tactile bump and its super quiet, its quieter than even my Macbook Pro keyboard.
I'm still new to the craft so I can't elaborate more than my wife is a fan is already looking to repurchase the Durock Shrimp Silent Switches for her Zoom75 later this year.