Regular price
Sale price
$318.00
Unit price
per
Sale
Sold out
So you've decided to build a Voron printer! We love Vorons here at LumeKeebs and all our parts are printed with Voron 2.4 r2s for the best quality. We spend 10 hours tuning each of our printers as well as do weekly tune-ups to make sure that the parts come out the best possible for you!

We know that everyone has different preferences when it comes to their builds, want the latest Stealthburner instead of an Afterburner with your printed parts? We can accommodate that. Want a full kit? We do that too! We even do a bunch of the most popular (and ones that we are currently using!) mods out there for the Vorons so you can build the best Voron there is! Part of the fun in this is customization and making it truly your own!

All parts are printed to Voron team specifications in ABS. ABS is the recommended material from the Voron dev team for its heat resistant properties (very important in a heated chamber), impact resistance and durability. We are using our own printed parts and our machines have been working nonstop with no issues whatsoever!

In the selection please make sure to specify which printer you want this for as well as whether you want functional parts or the full kit. To be clear, functional parts are the core printed parts to get your printer up and running so you can print out the rest of the parts yourself (notable exclusions from the functional kits are panel clips / mounting, exhaust, skirts, screen holder etc). We also offer the full kit which includes everything that you need to build your voron to spec!

Please also make sure to let us know if you are using a kit and whether you'll need special specific parts for it, some kits deviate from the official BOM and thus we would need to know to be able to support your request, as long as it doesn't require a large deviation in printed parts we will be able to accommodate at no extra cost.

We also accept modifications such as swapping the afterburner for a stealthburner (the latest and greatest toolhead from Voron), you can also get mods for the Voron (listed under our store) to get your Voron fully modded up right off the bat!

Color - In your order, please specify the base color you would like (default is black) and the accent color. We offer clear and white as well as options if you would like, however note that white and clear are not recommended by the Voron team as they tend to be weaker than other colors, so choose those at your own risk!

If you have any questions, please feel free to reach out to us, we're Voron builders and would be happy to guide you on your way!

All parts released by the voron team under the GNU General Public License v3.0.
Share
View full details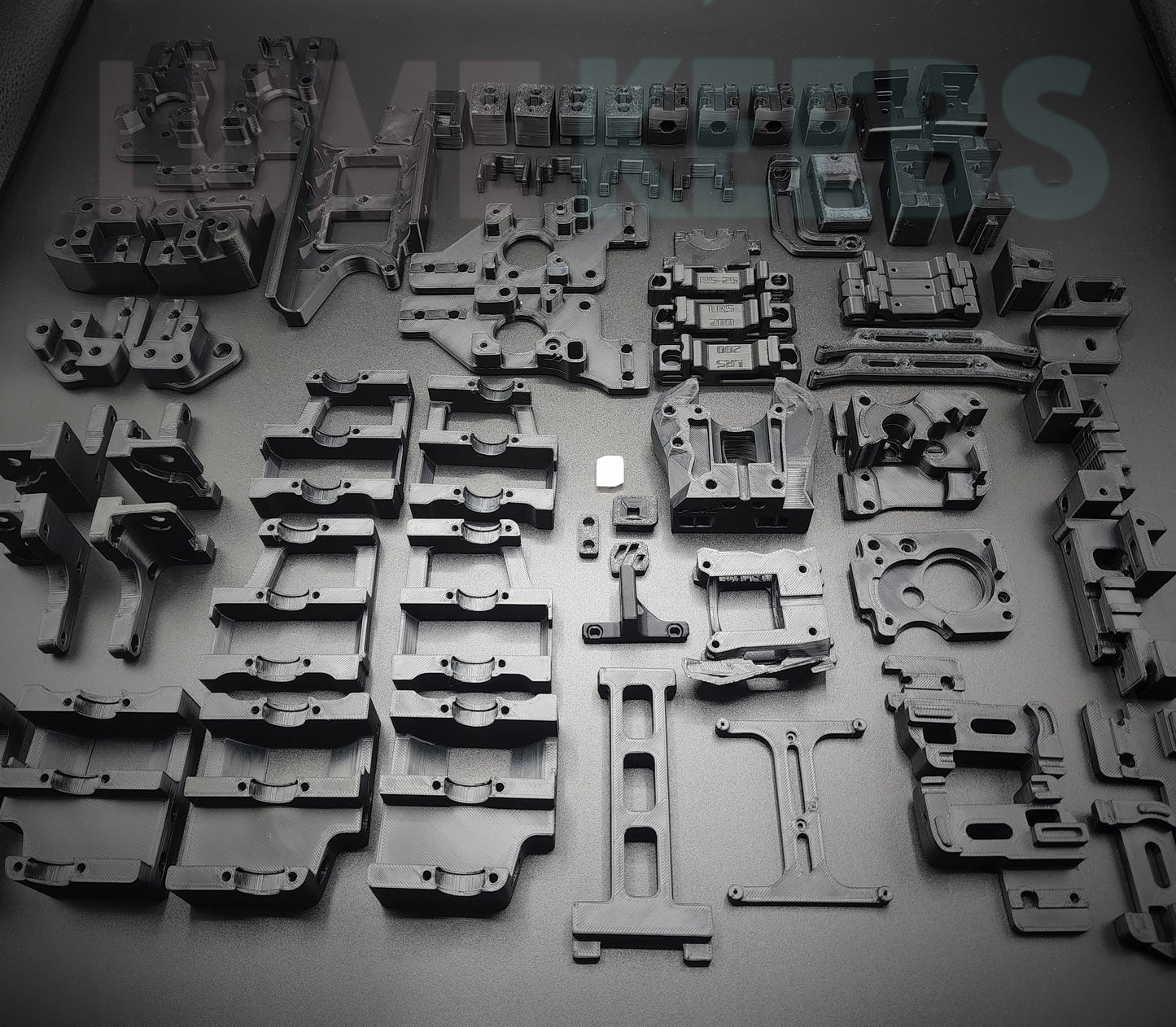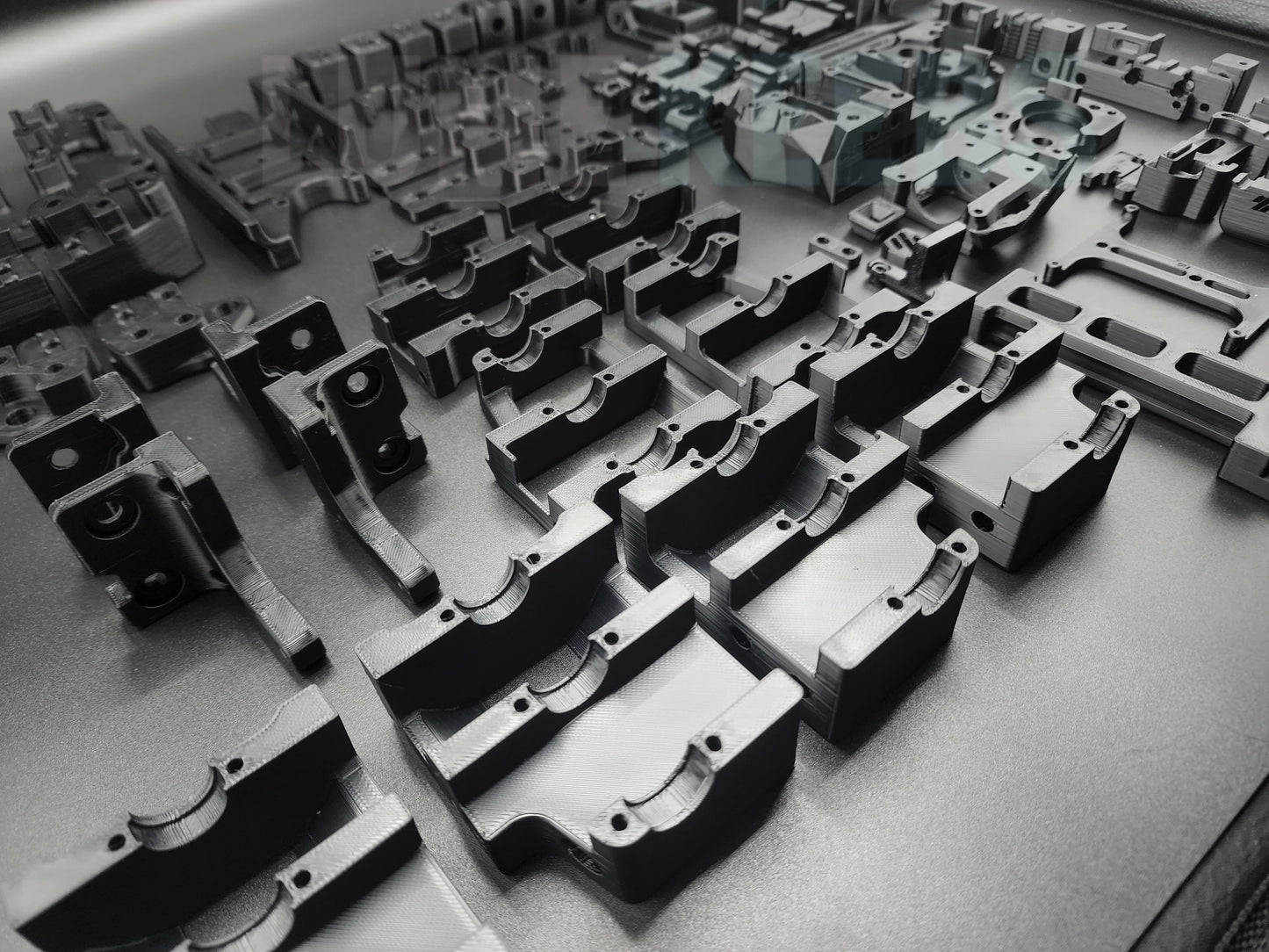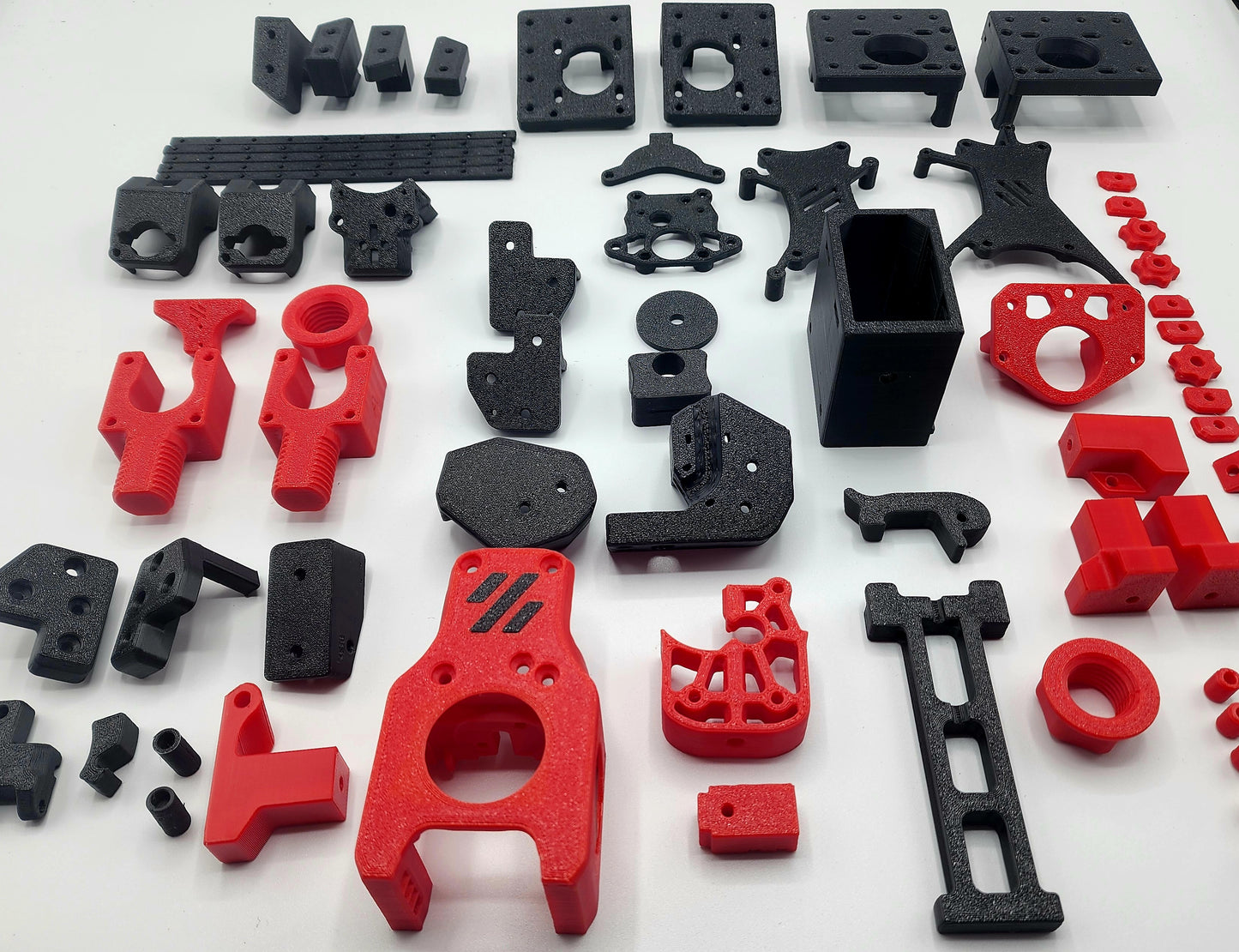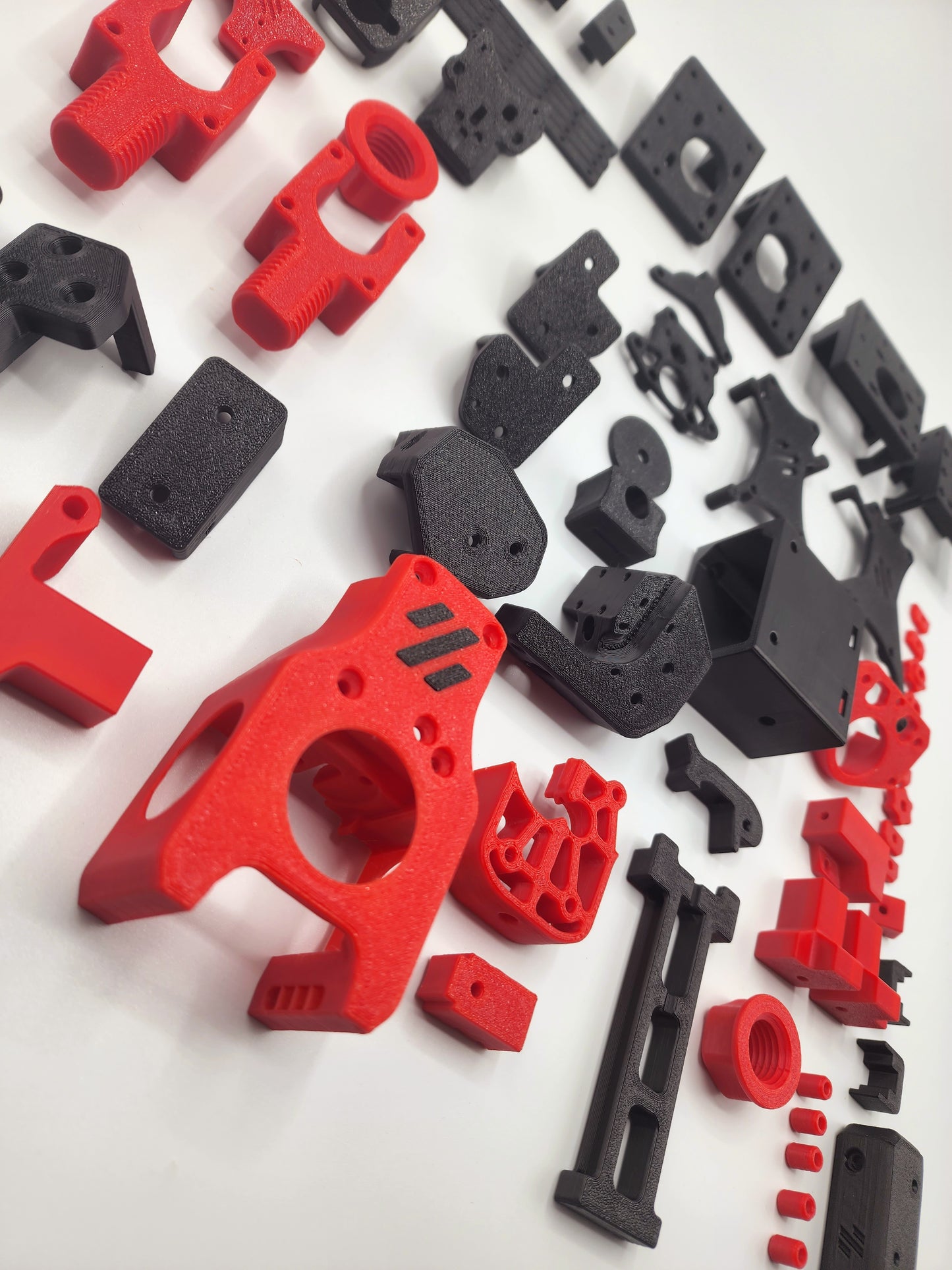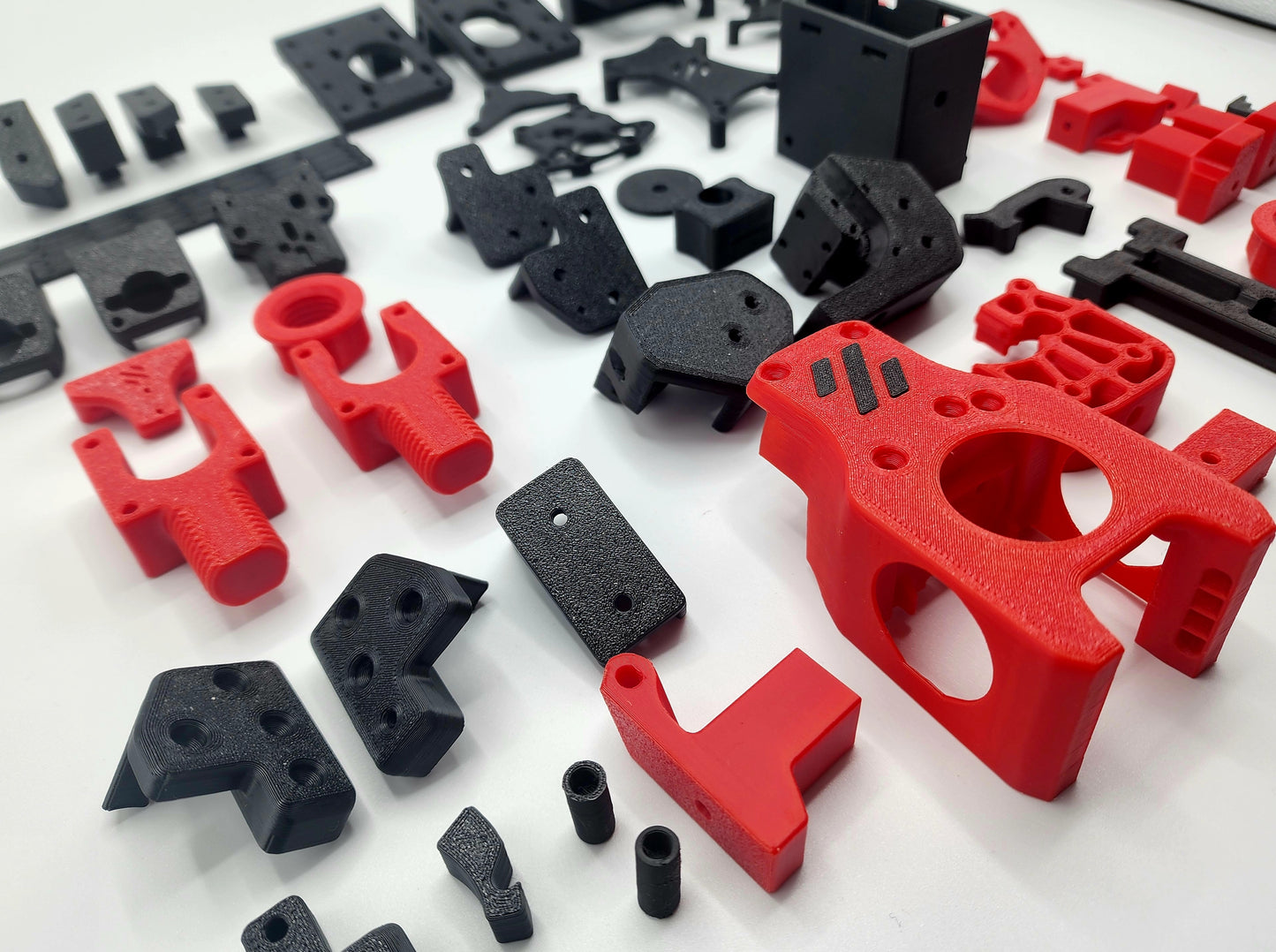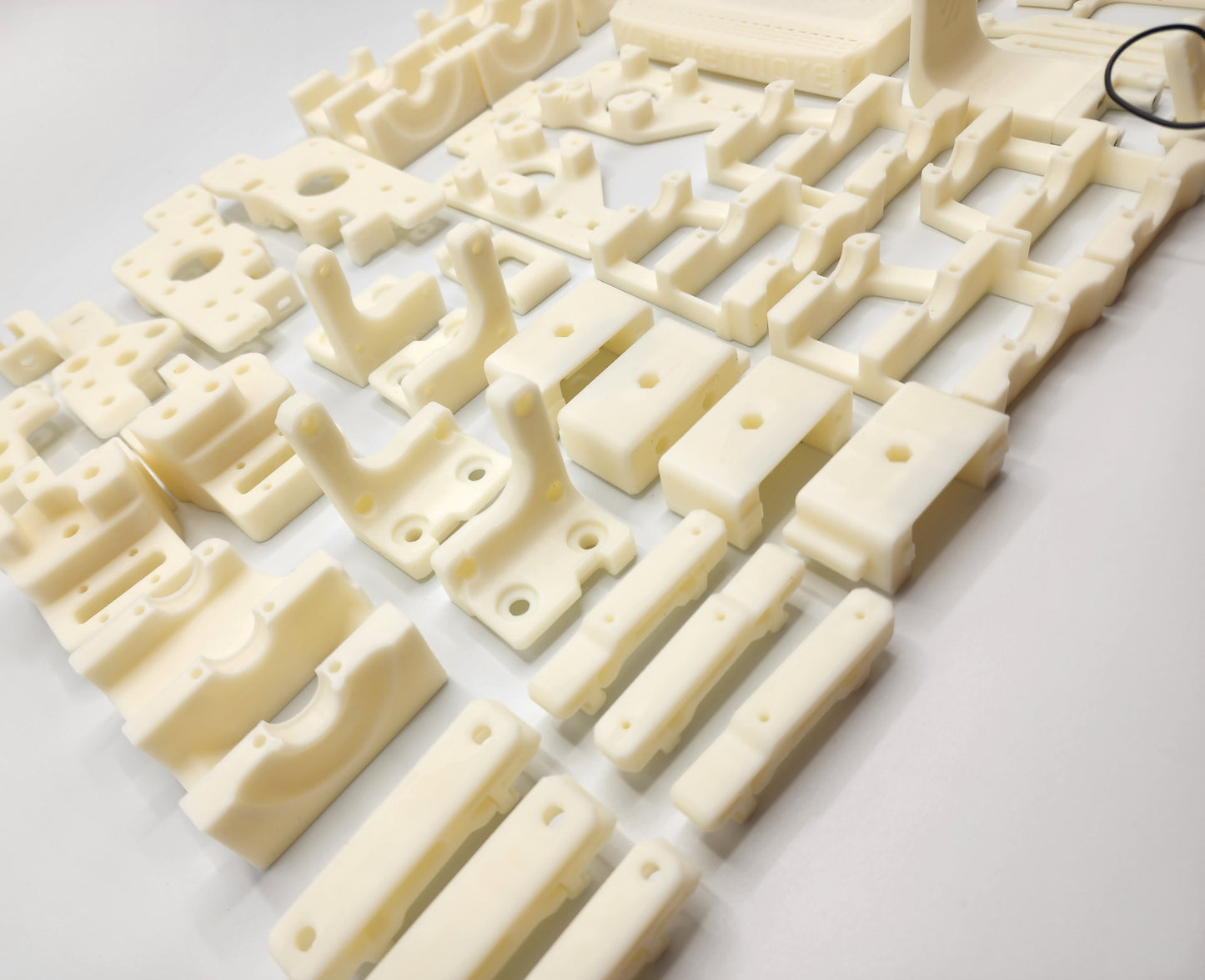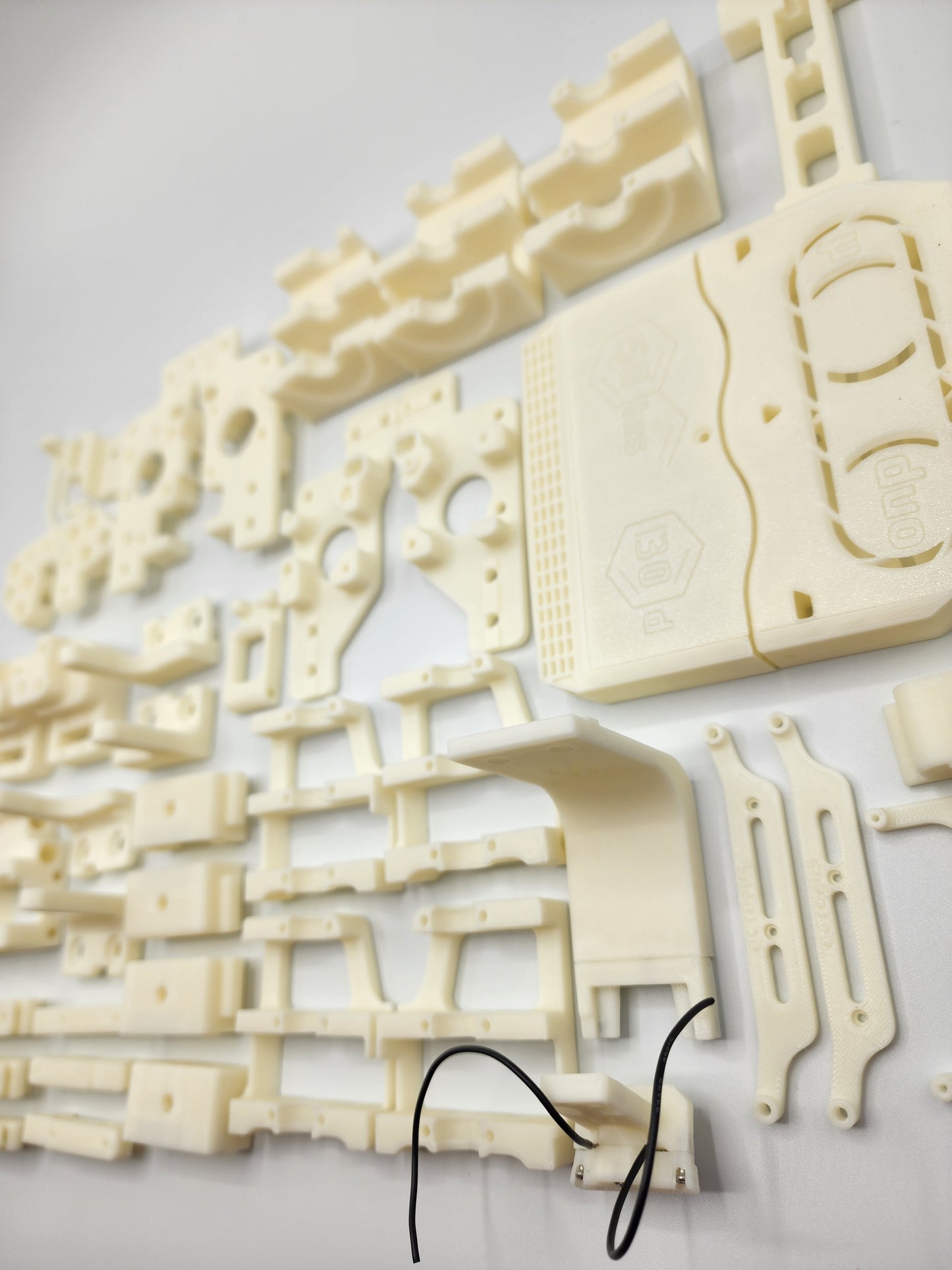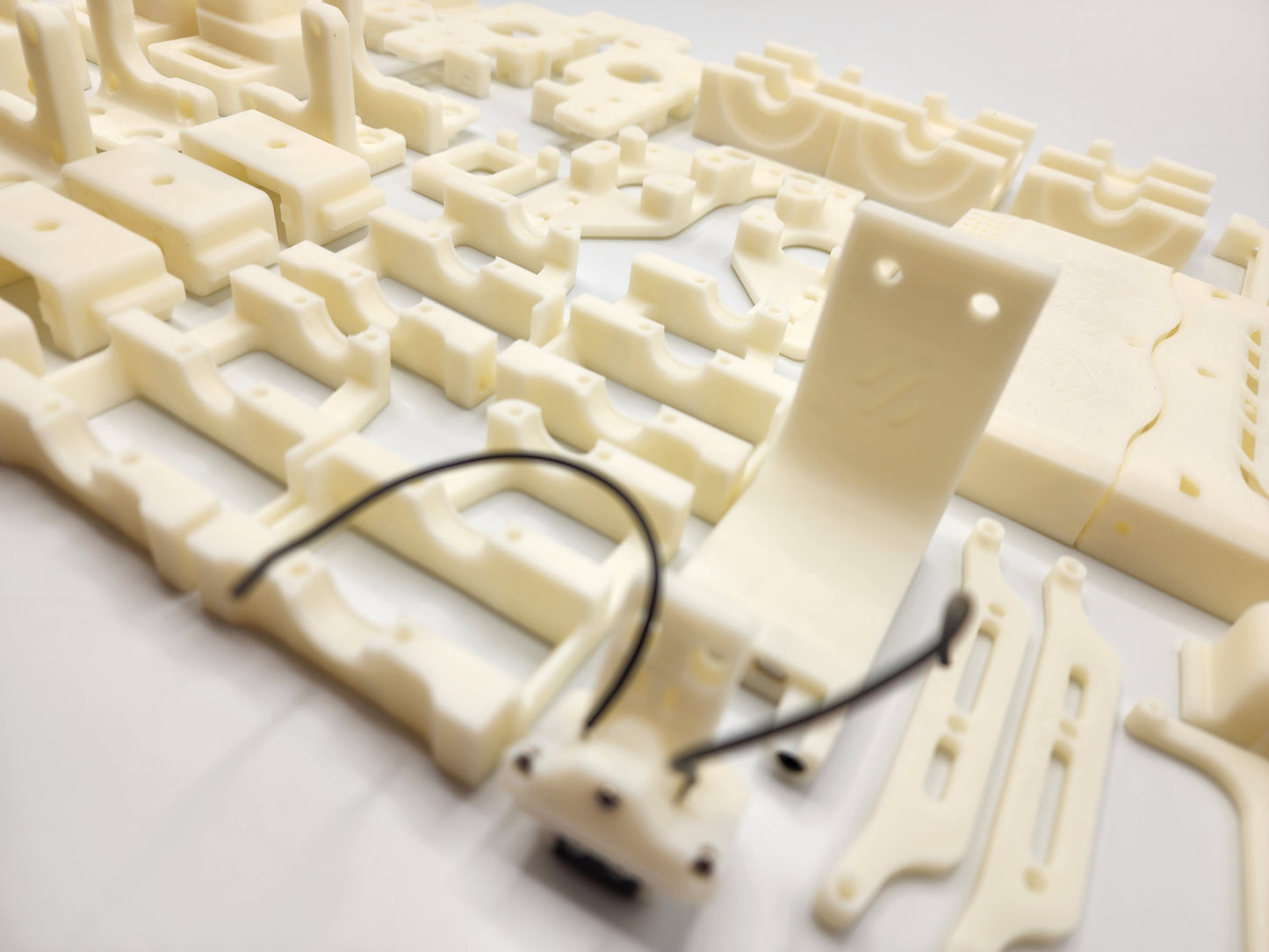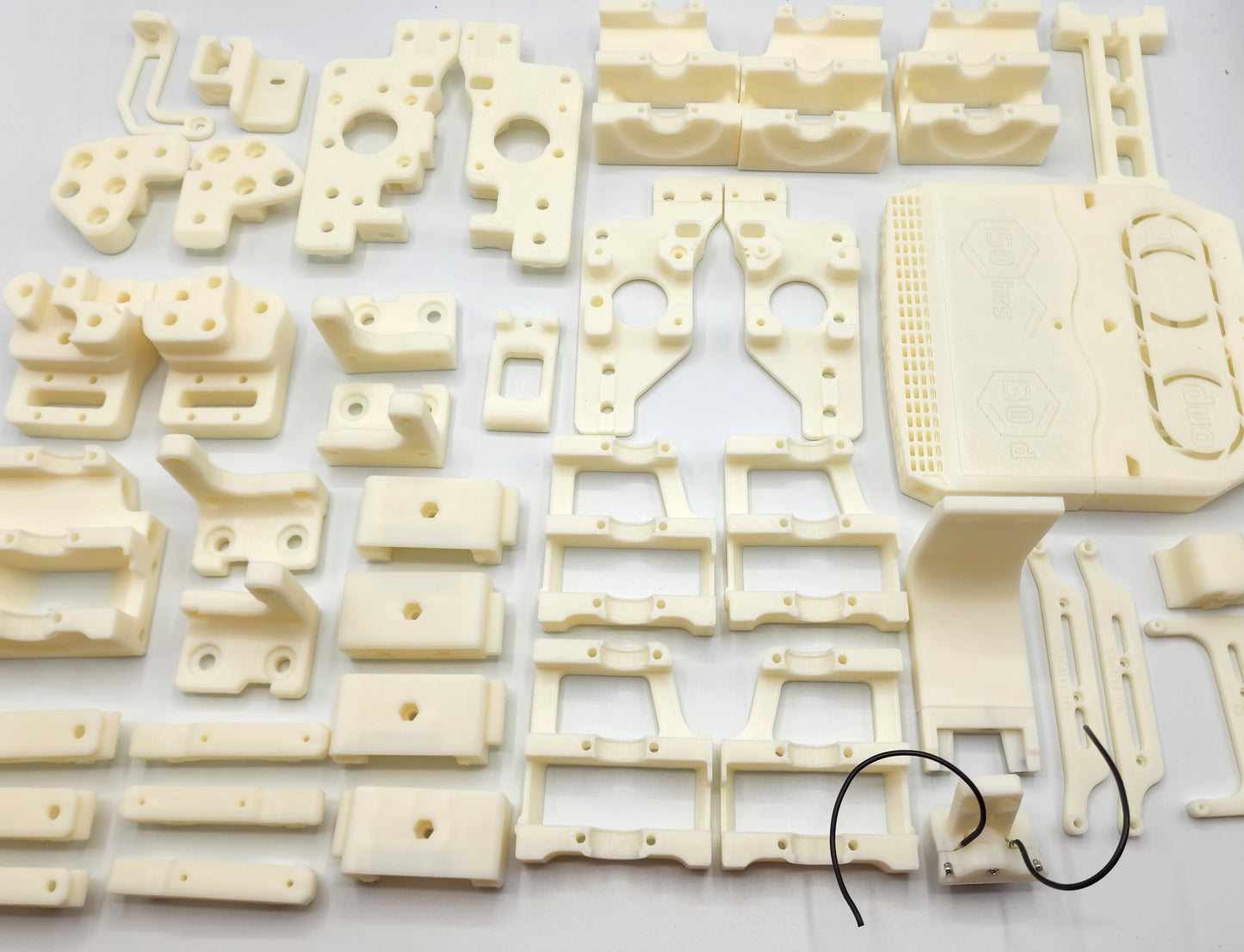 Great quality and great support
Ordered a trident kit from Lume and got some great parts and great product support!