Regular price
Sale price
$5.00
Unit price
per
Sale
Sold out
These are sold in packs of 100 each. 1 quantity refers to 100 films.
Switch films are designed to tighten up housing fit and reduce housing wobble, while providing a side benefit of deepening the sound profile of the switch. Especially important in switches with loose housings to improve the sound and feel.
However as switch housing tolerances have improved over time (Oil king i'm looking at you!), traditional films no longer fit between the housings for these switches. While others are happy to call it a day, we at LumeKeebs are never satisfied. After numerous iterations and testing, we have now come up with our series of 2 switch films to fit your every need, making even the tightest of switches that much tighter. 
Introducing our adorable Lume Films: 
Lume Bear Films

They are designed to match the shape of an MX style switch like Gateron Oil King. The shape locks into the bottom housing and the ears help to stabilize the up corner while not being pinched by the top housing when pressing down. 

Lume Corgi Films

With the new switches that have come out recently like the Gateron North Pole, Azure Dragon V2, and Baby Kangaroo, Gateron has changed their mold on the top housing where they added a lip which tends to damage the ears of our Bear Film when closing the switch. Thus, we designed the Corgi Films specifically for this new type of switch. Note: the Lume Corgi Films can also be used on any other MX style switches. If you are unsure which one to get, feel free to reach out to us :). 
These switches are designed to fit most switches while looking adorable as hell. With two distinct thickness to fit every need.
Lume UltraThin

For the thinnest barely there feel, improving the sound and feel of even the tightest of switches
Examples: Gateron Oil King, C³ Tangerines, KTT Strawberry

Lume Medium

Fits average switches, improving the sound and feel 
Examples: Cherry MX Hyperglide, SP Star Meteor White
Lume Films are printed with our custom built $2,000 Voron 3d printers to guarantee the highest level of quality and precision. 
Share
View full details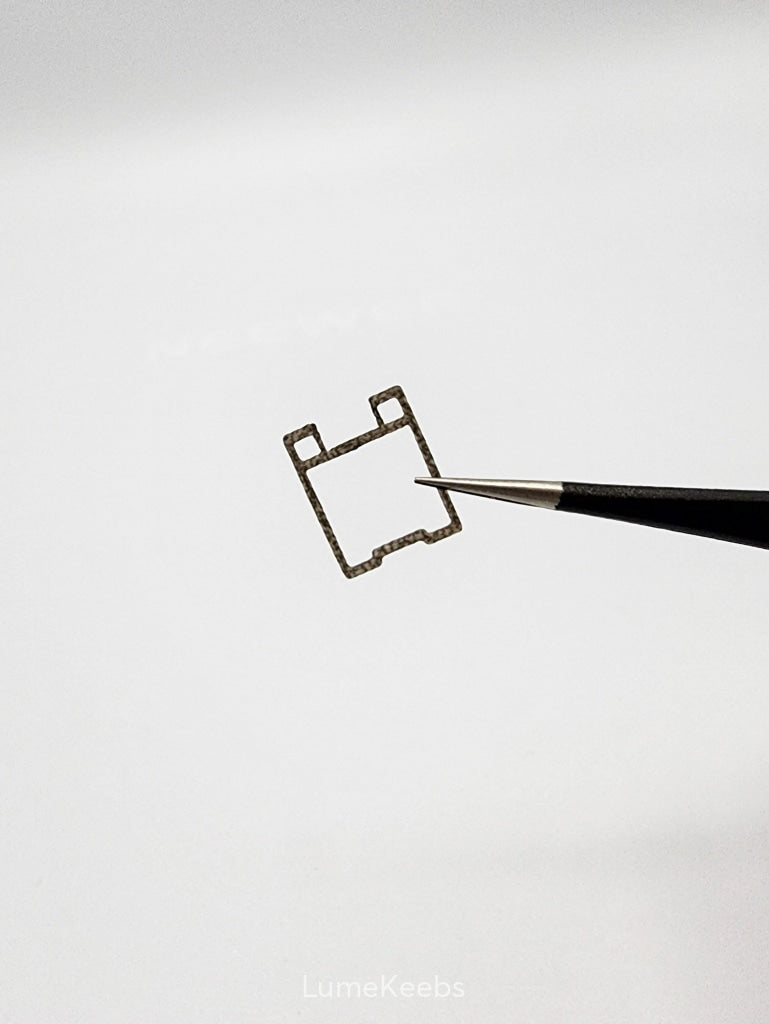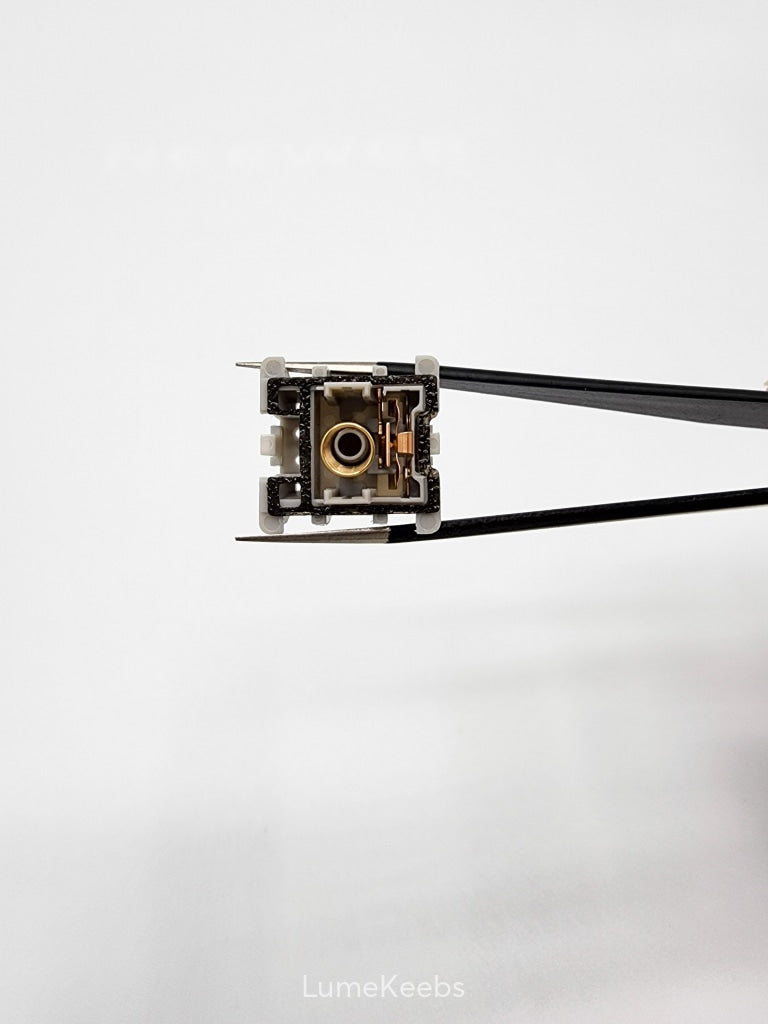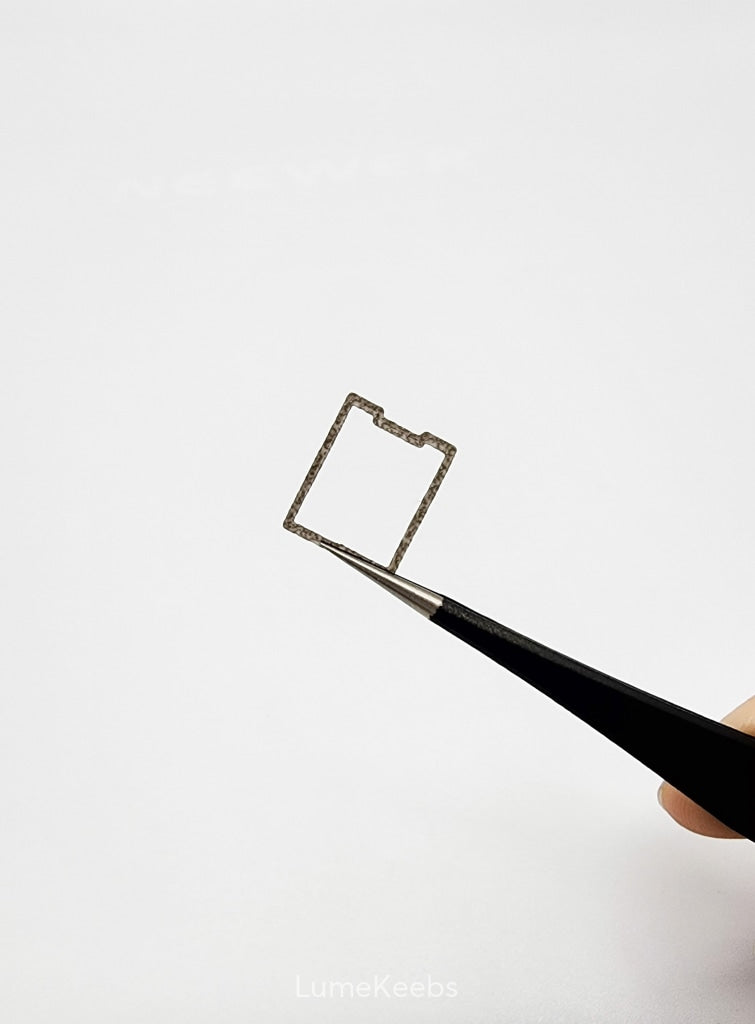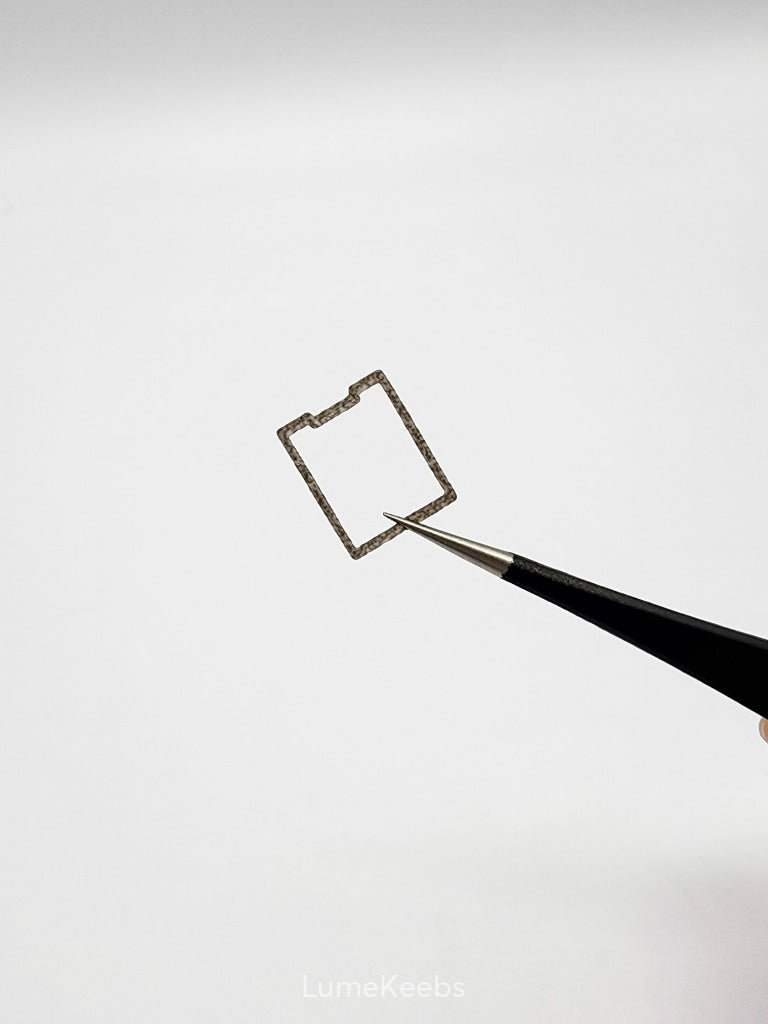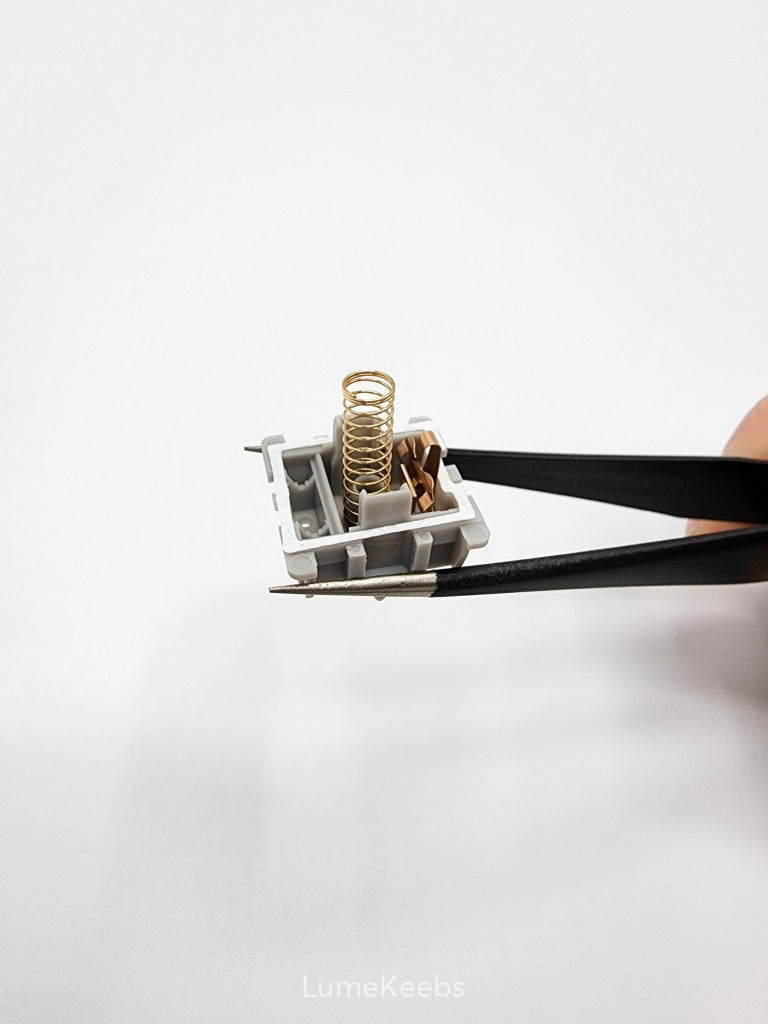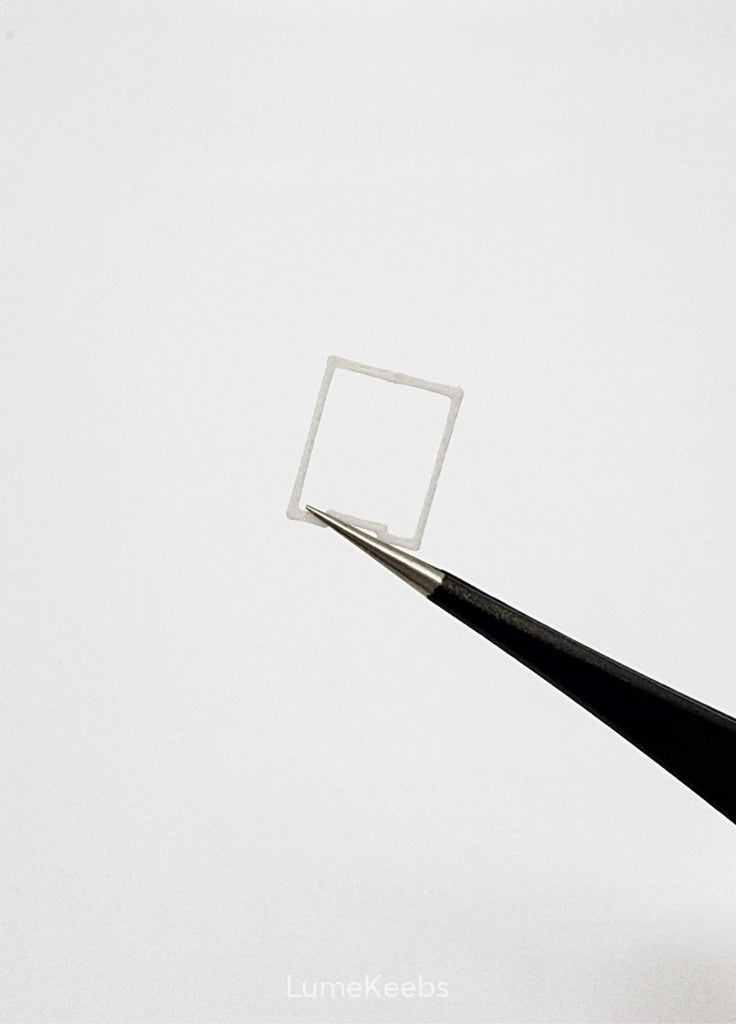 Works as Advertised!
Grabbed two orders of the UltraThins to film some oil kings, and I was very happy with the final product. It was super nice to get a hand-written note in my order, and I'm definitely coming back to Lume Keebs for future keyboard stuffs!