Regular price
Sale price
$36.00
Unit price
per
Sale
Sold out
We love 3D printing just as much as you and Vorons are our passion! All parts are printed on very well tuned Voron 2.4R2 printers, we spend 10 hours tuning each Voron printer to perfection every few months to make sure all prints come out the best possible for you!

All parts made to order so its exactly to your needs and liking! Current lead times are short as we have enough printers to satisfy demand.

This is the Nevermore Micro Duo v5 Air filter, one of the most highly regarded air recirculation filters in the community. 3D printing of ABS / ASA releases a lot of VOCs which are harmful to your body, some of which are known to cause cancer. As 3d printing hobbyists we should protect our bodies so we can keep printing healthily! The Nevermore's activated carbon helps to absorb a lot of the VOCs released and given the recirculating nature of it can absorb up to 99% of the VOCs released in the chamber after 6 passes.

We offer both printed parts only or a full kit which includes the fans, fasteners, magnets and one cartridge of carbon required to build the nevermore.

Full Kit:
GDSTime Fan dual ball bearing fan - spec recommended fan per creator of Nevermore (the correct fan model is critical for the performance of the filter)
Fasteners
Magnets
All printed parts
Only thing you need to get is wiring to connect to your control board which you should have plenty of from your build

Printed Parts:
All printed parts required to build the Nevermore in any color of your choice
Printed in quality ABS according to strict Voron print guidelines to ensure strength and durability

In your order, please specify the base color you would like (default is black) and the accent color. We offer clear and white as well as options if you would like, however note that white and clear are not recommended by the Voron team as they tend to be weaker than other colors, so choose those at your own risk!

All parts released by the voron team under the GNU General Public License v3.0.
Share
View full details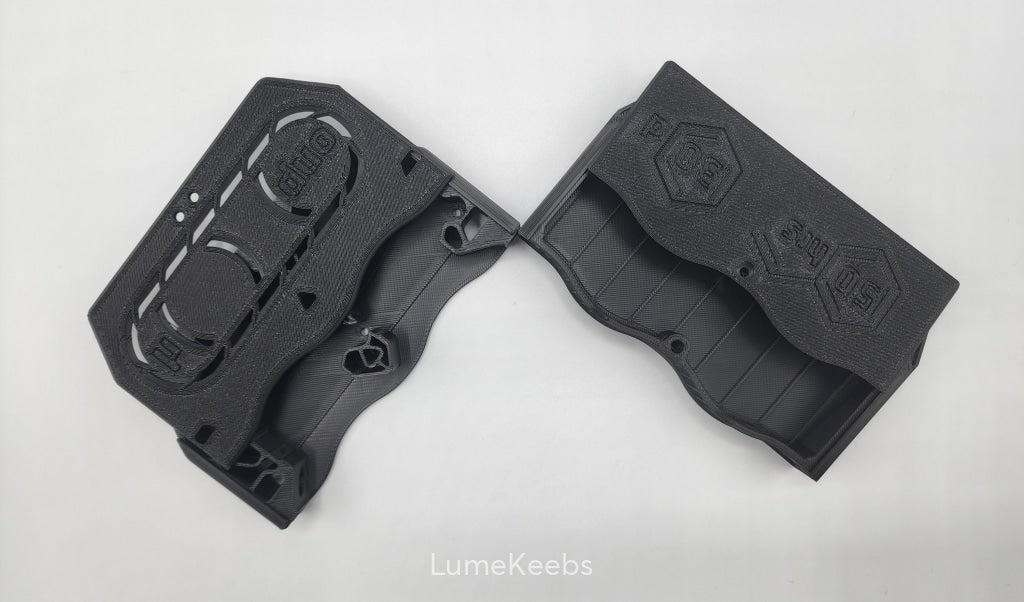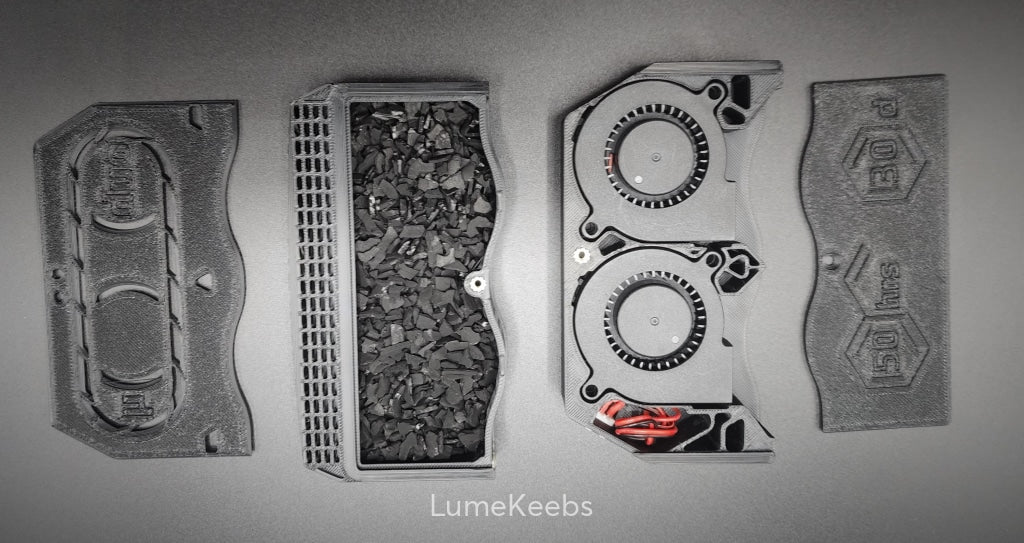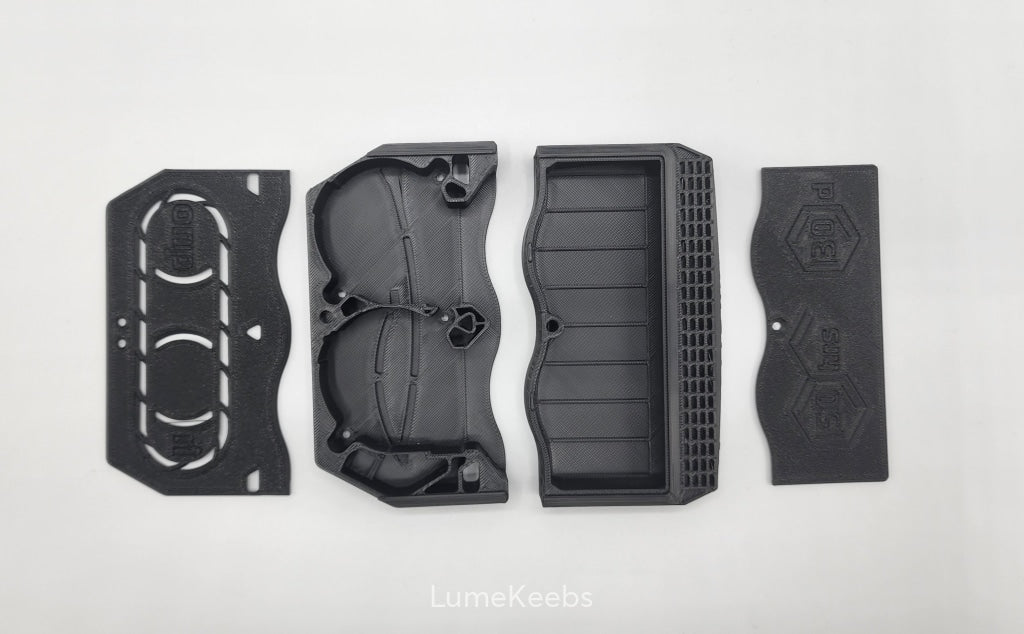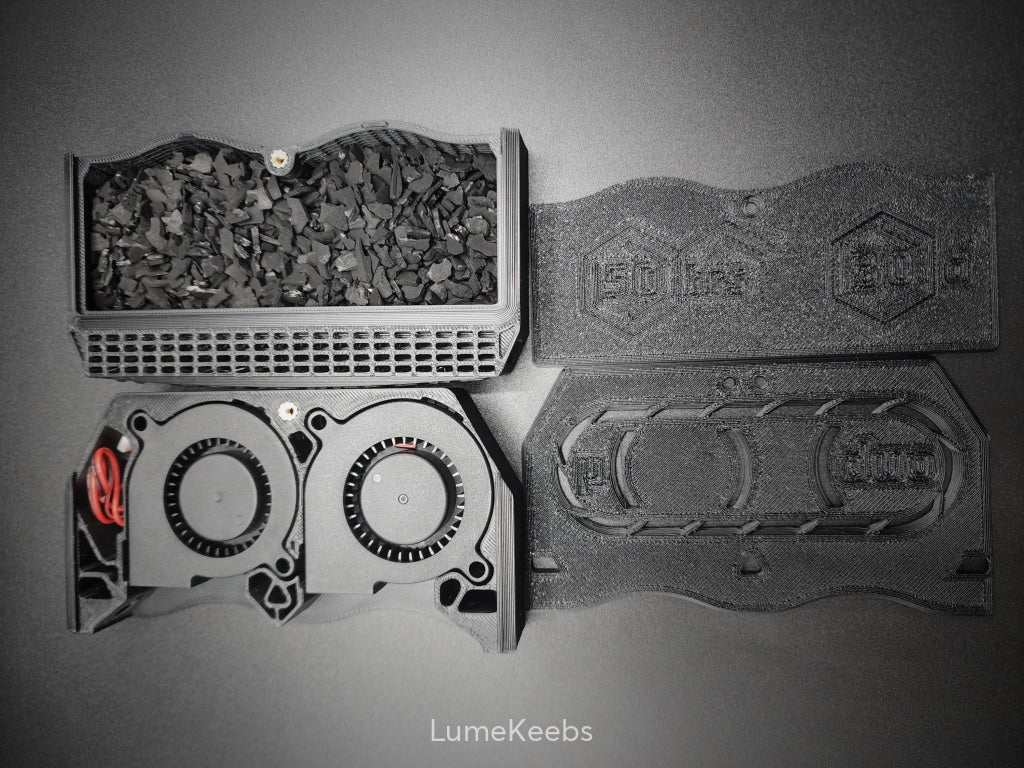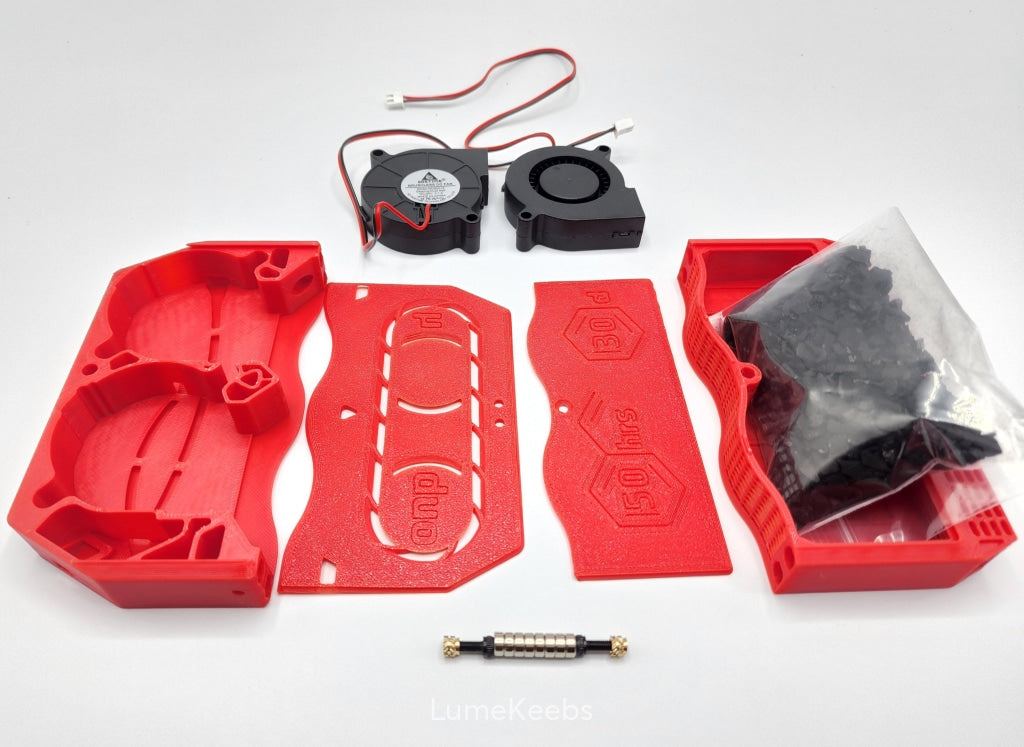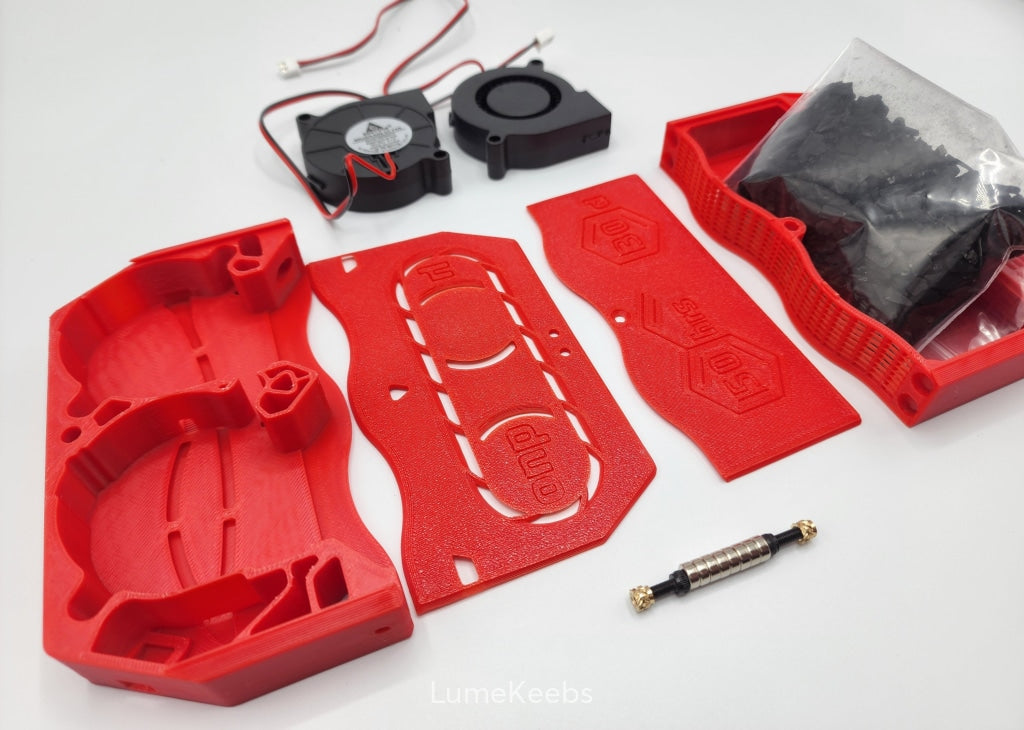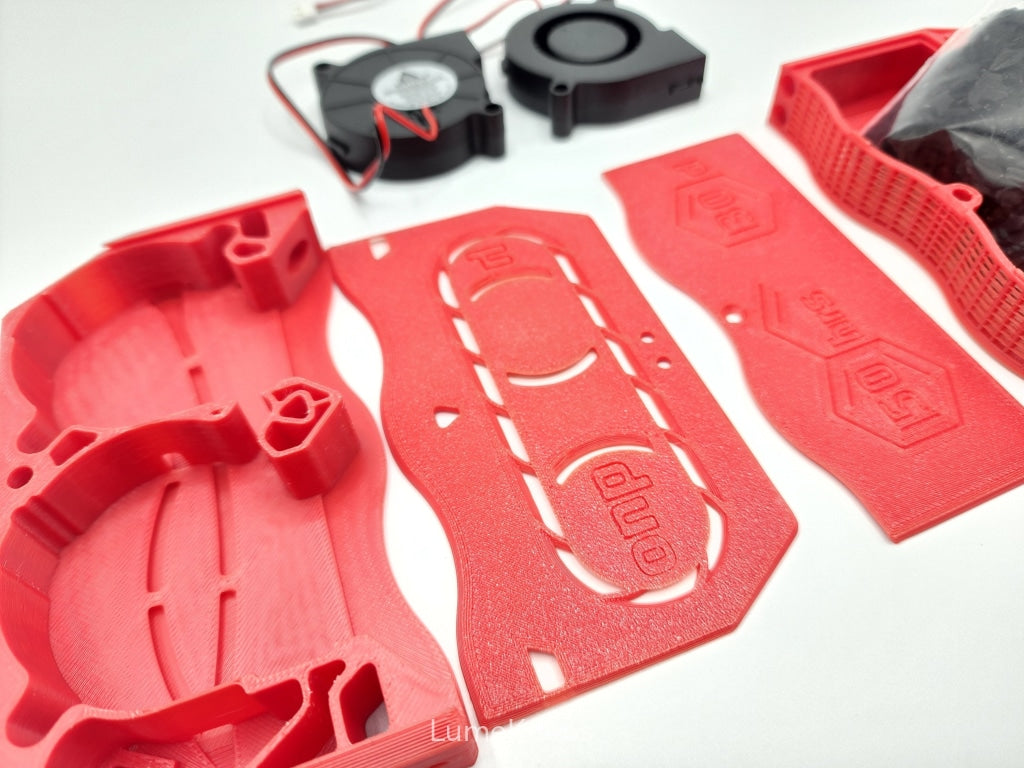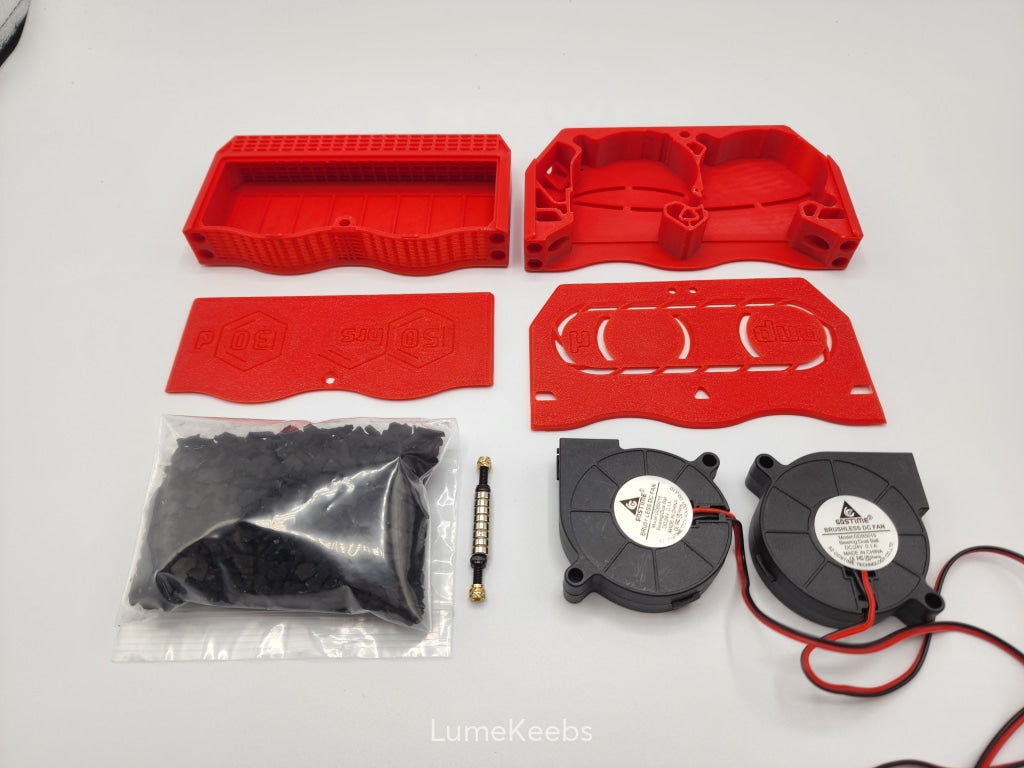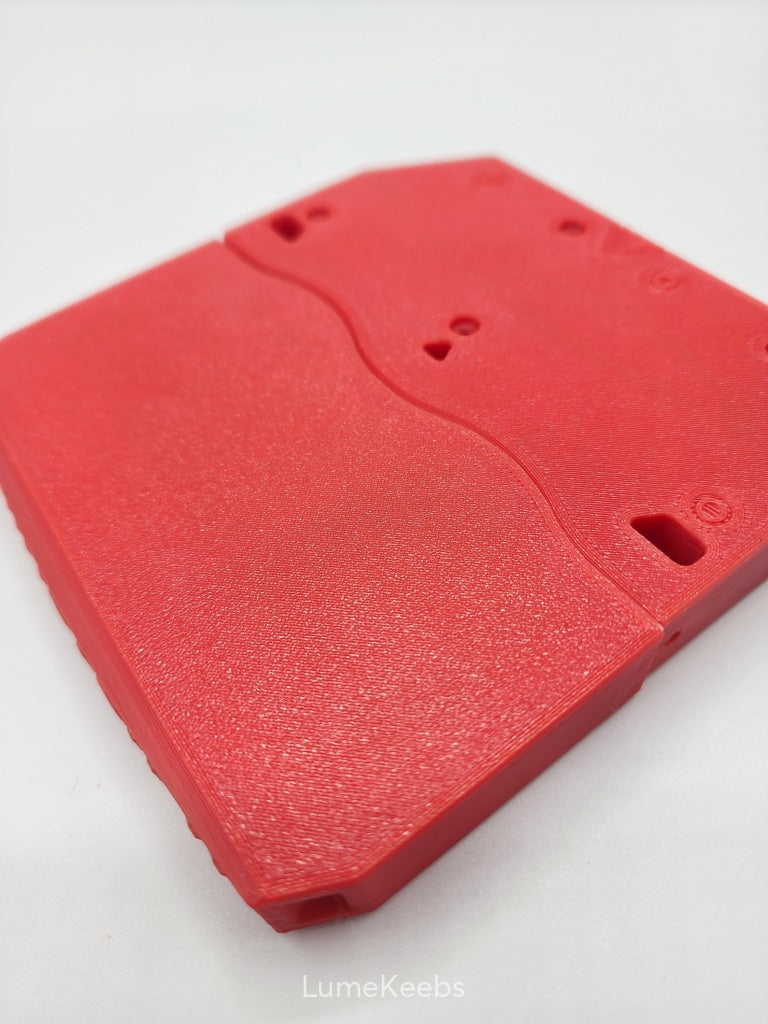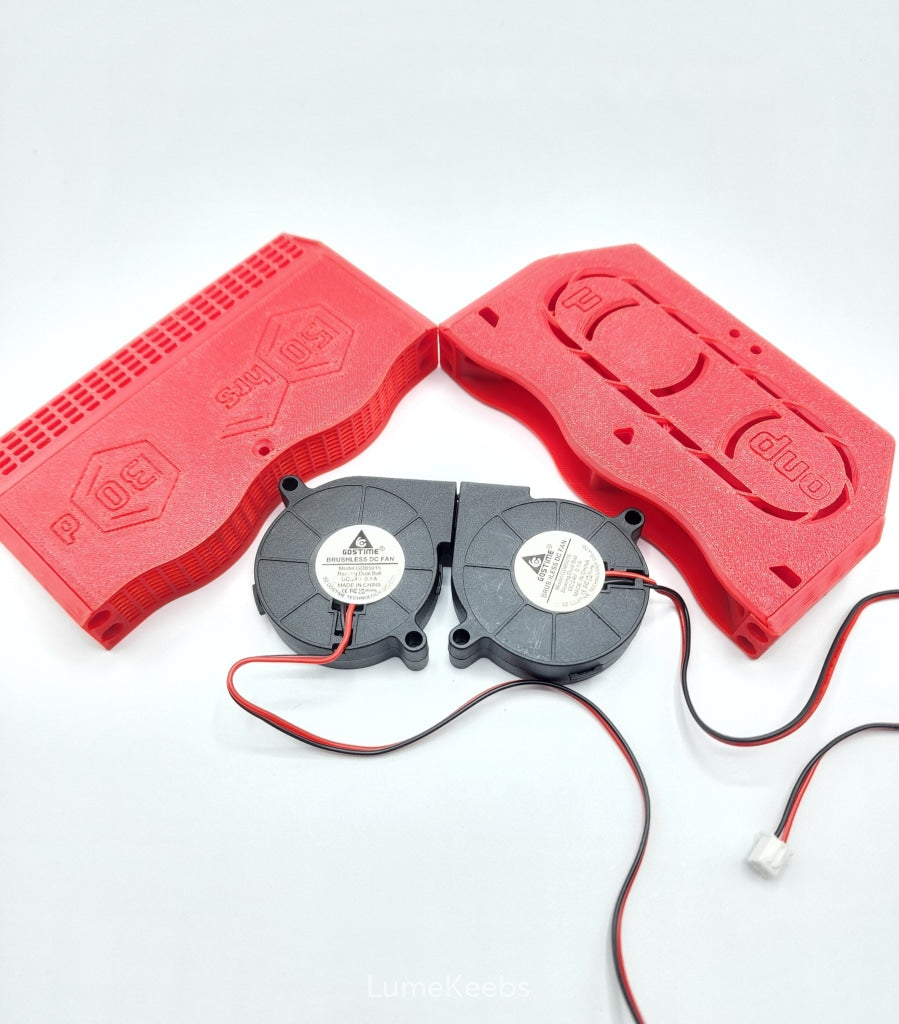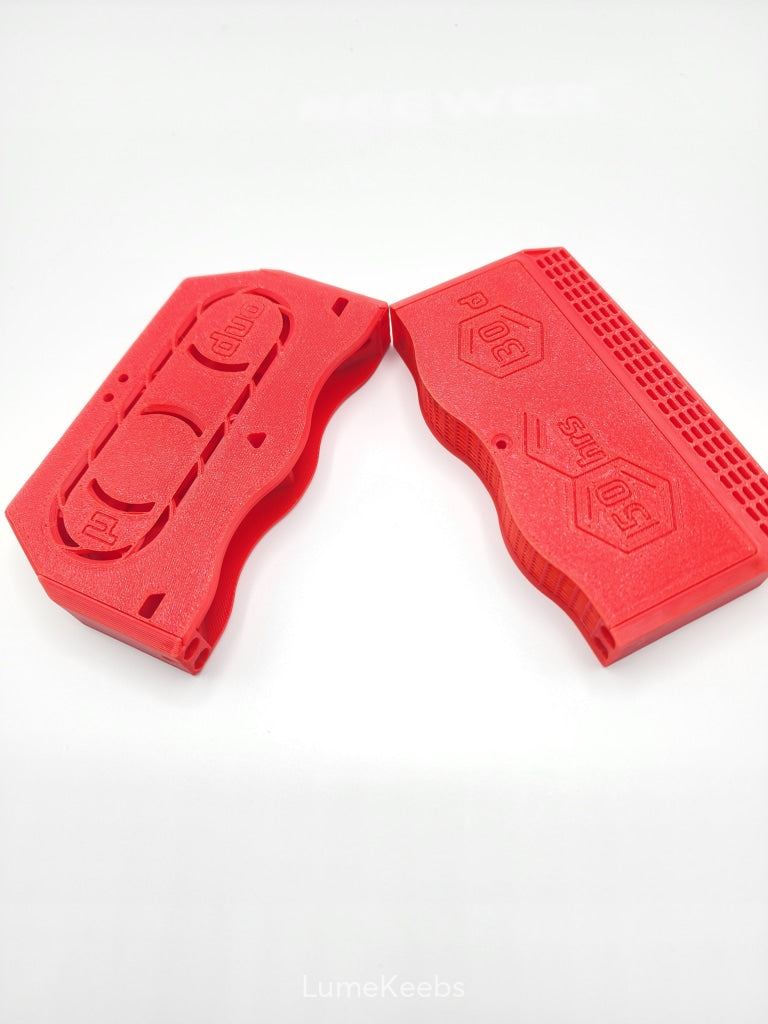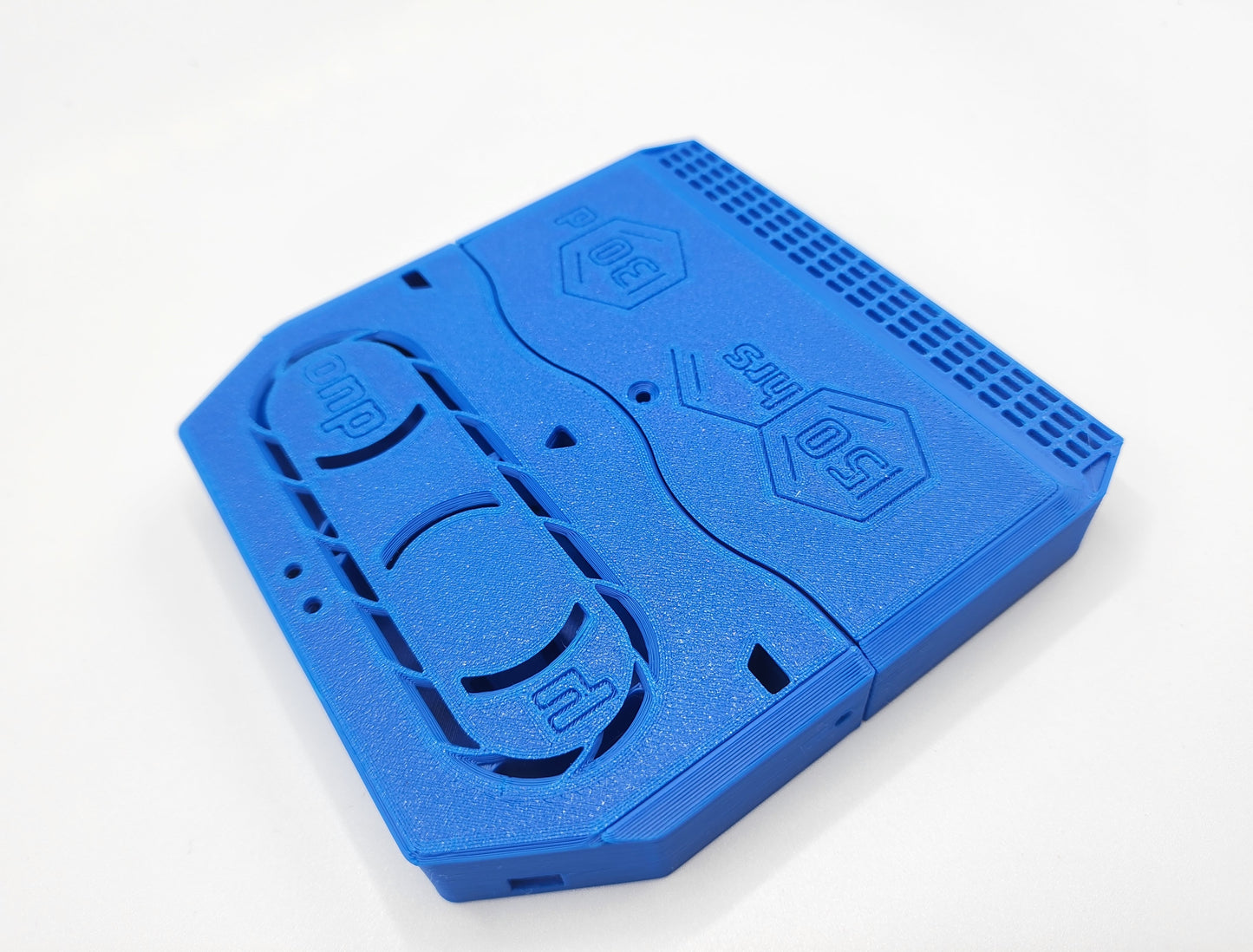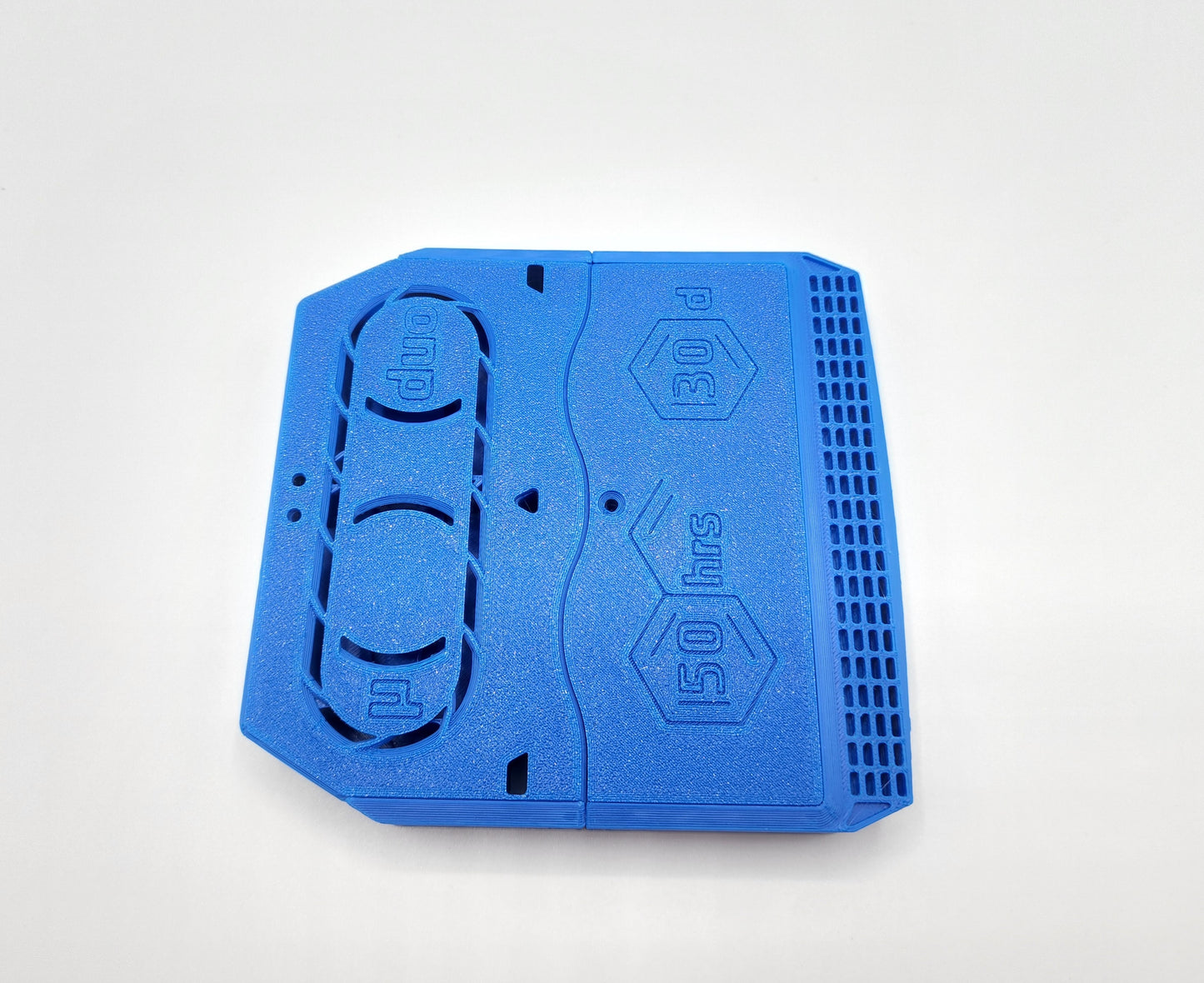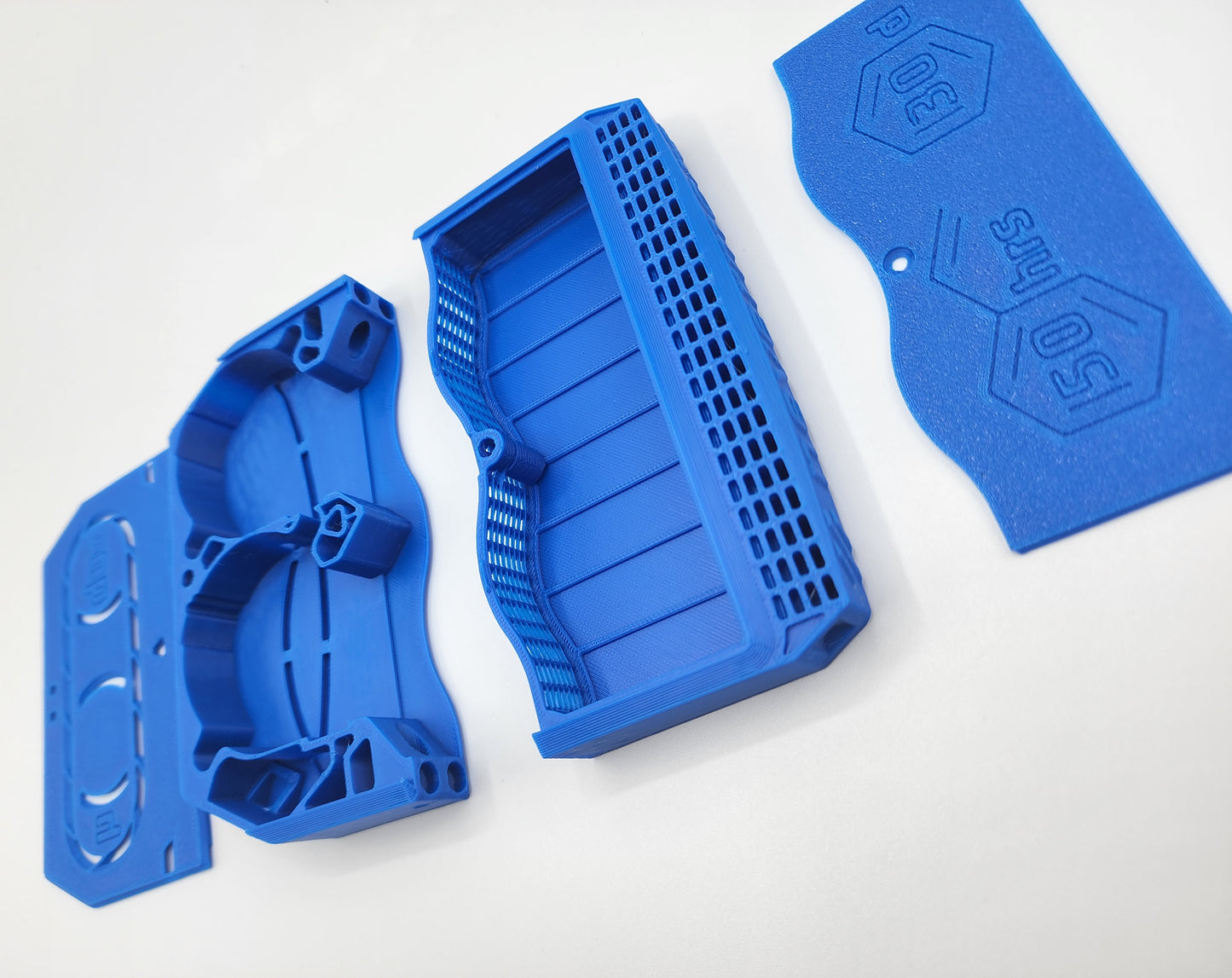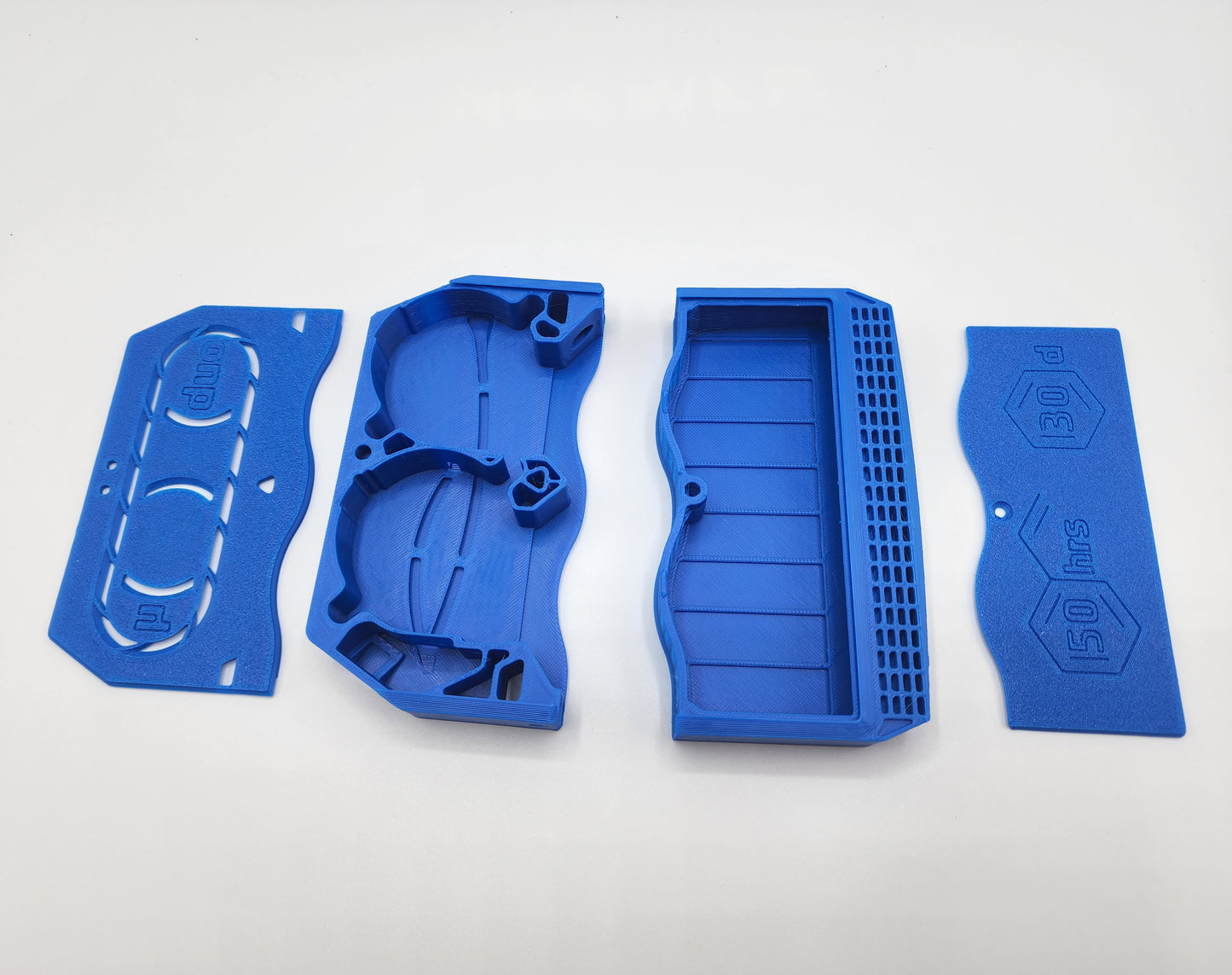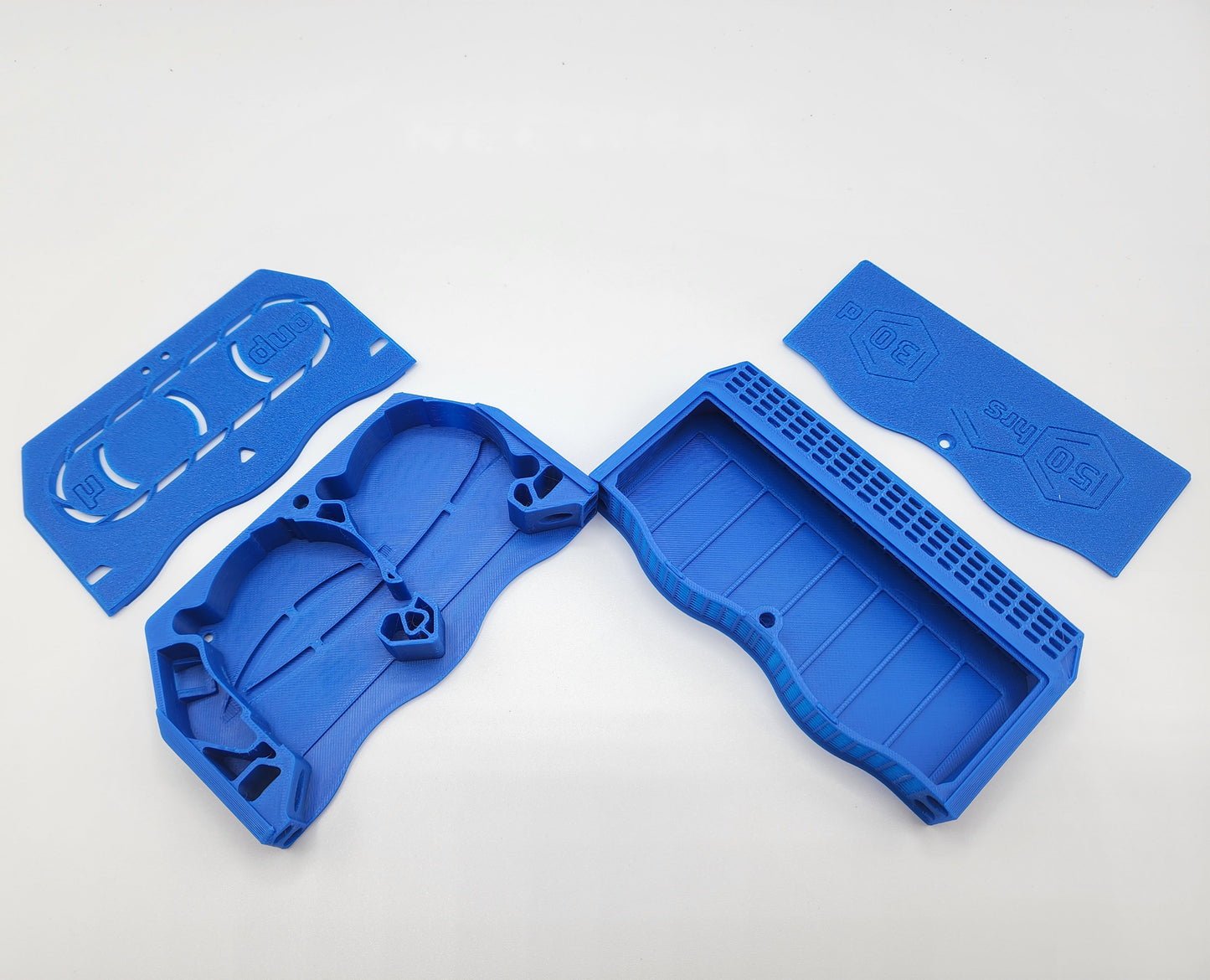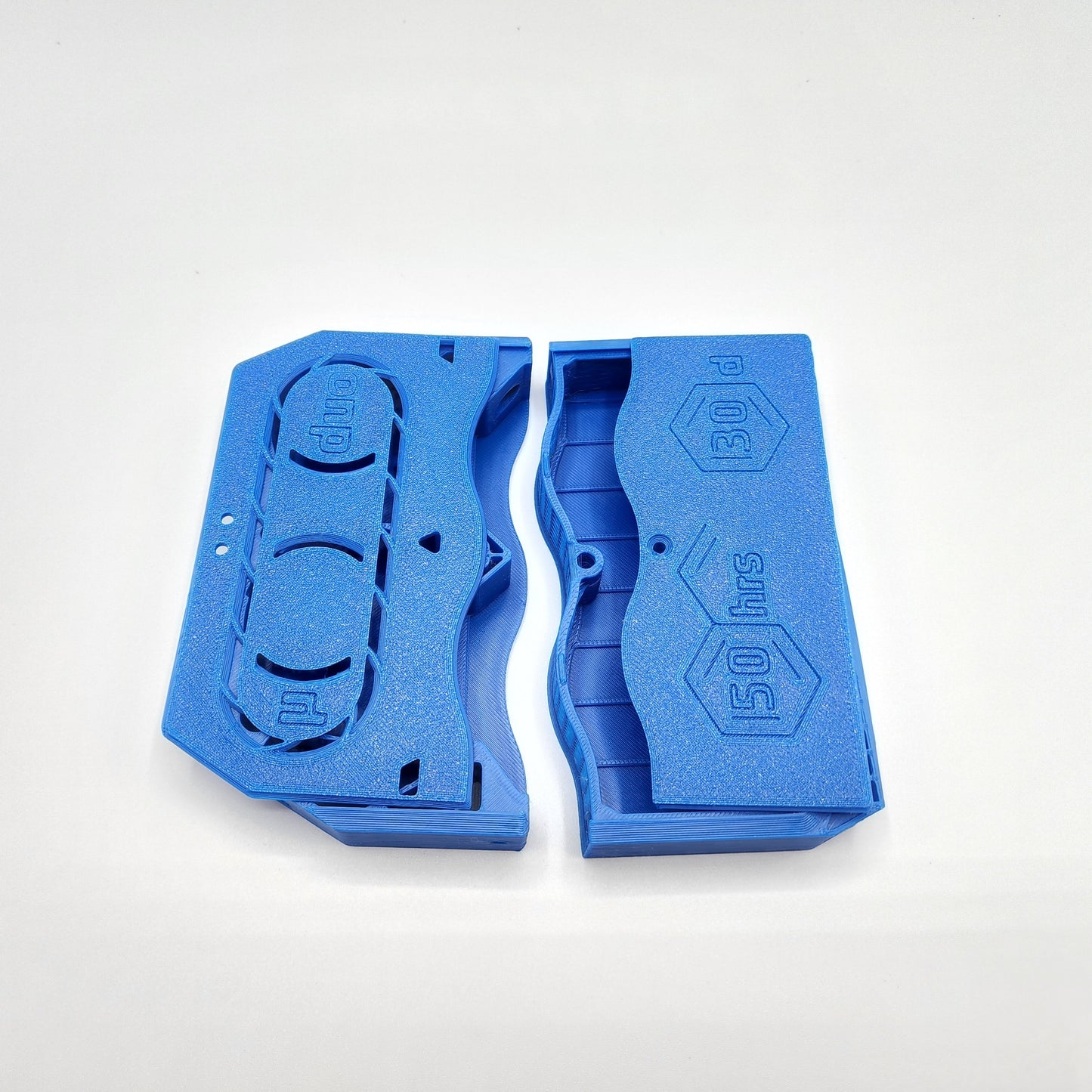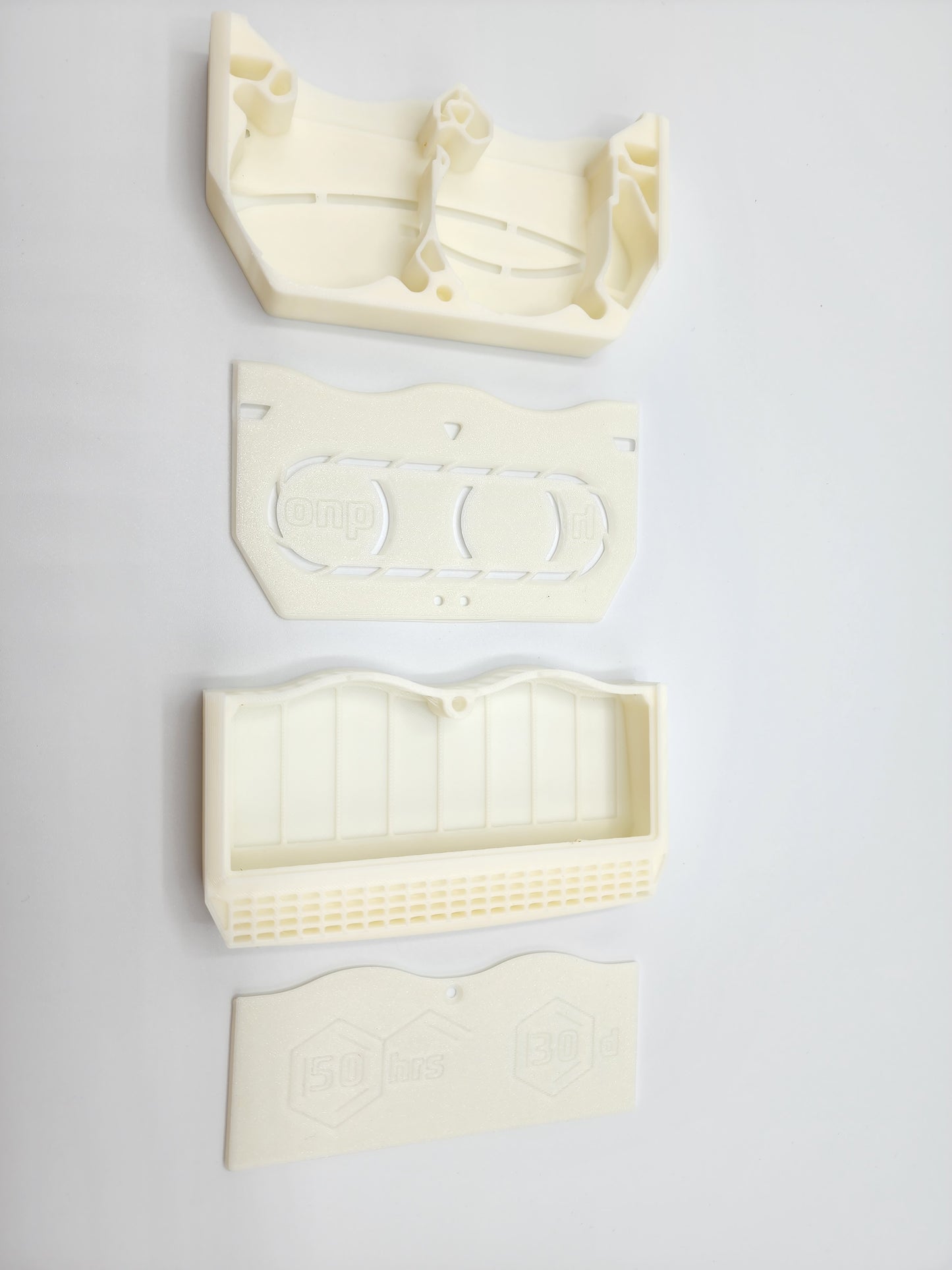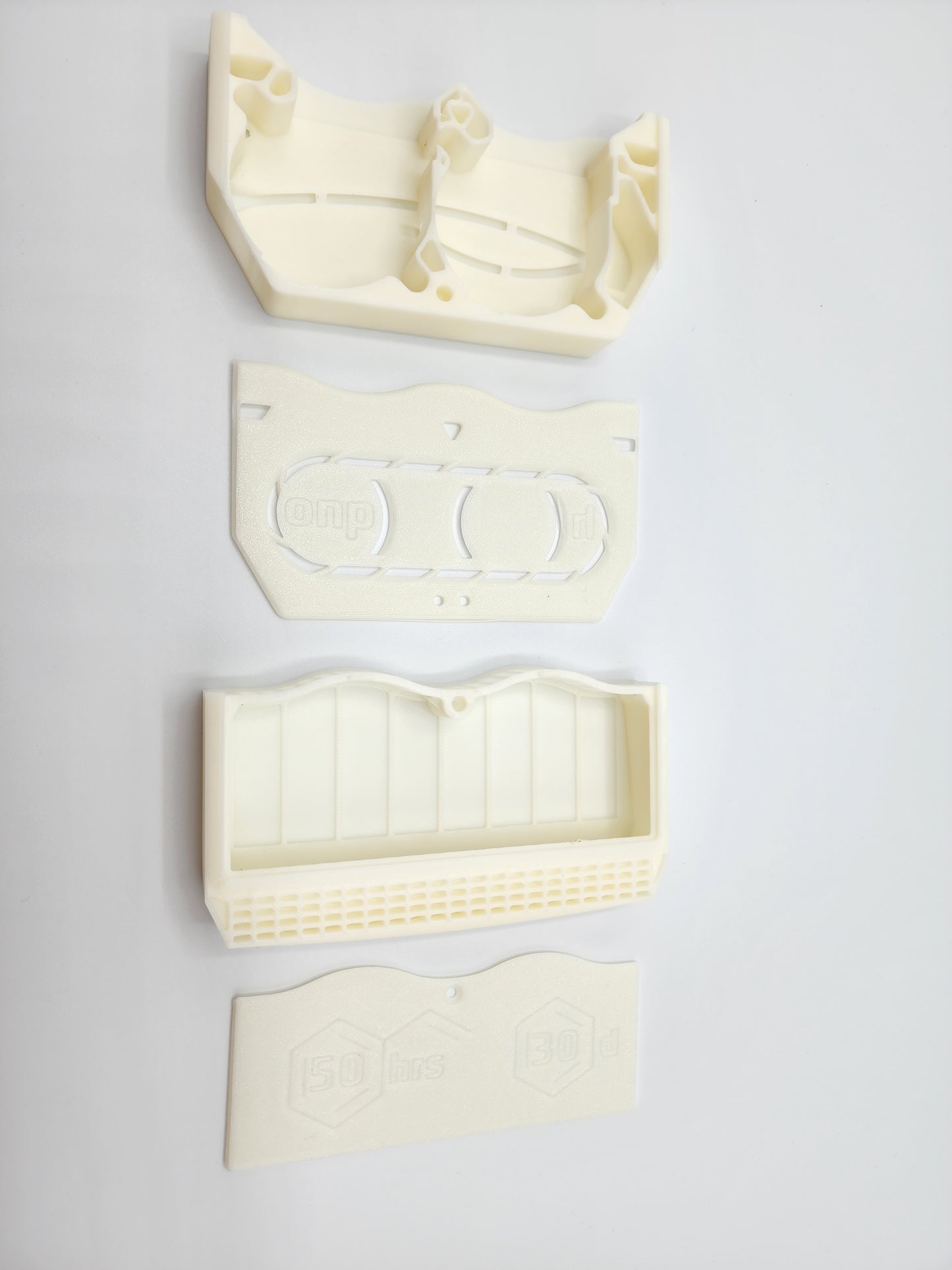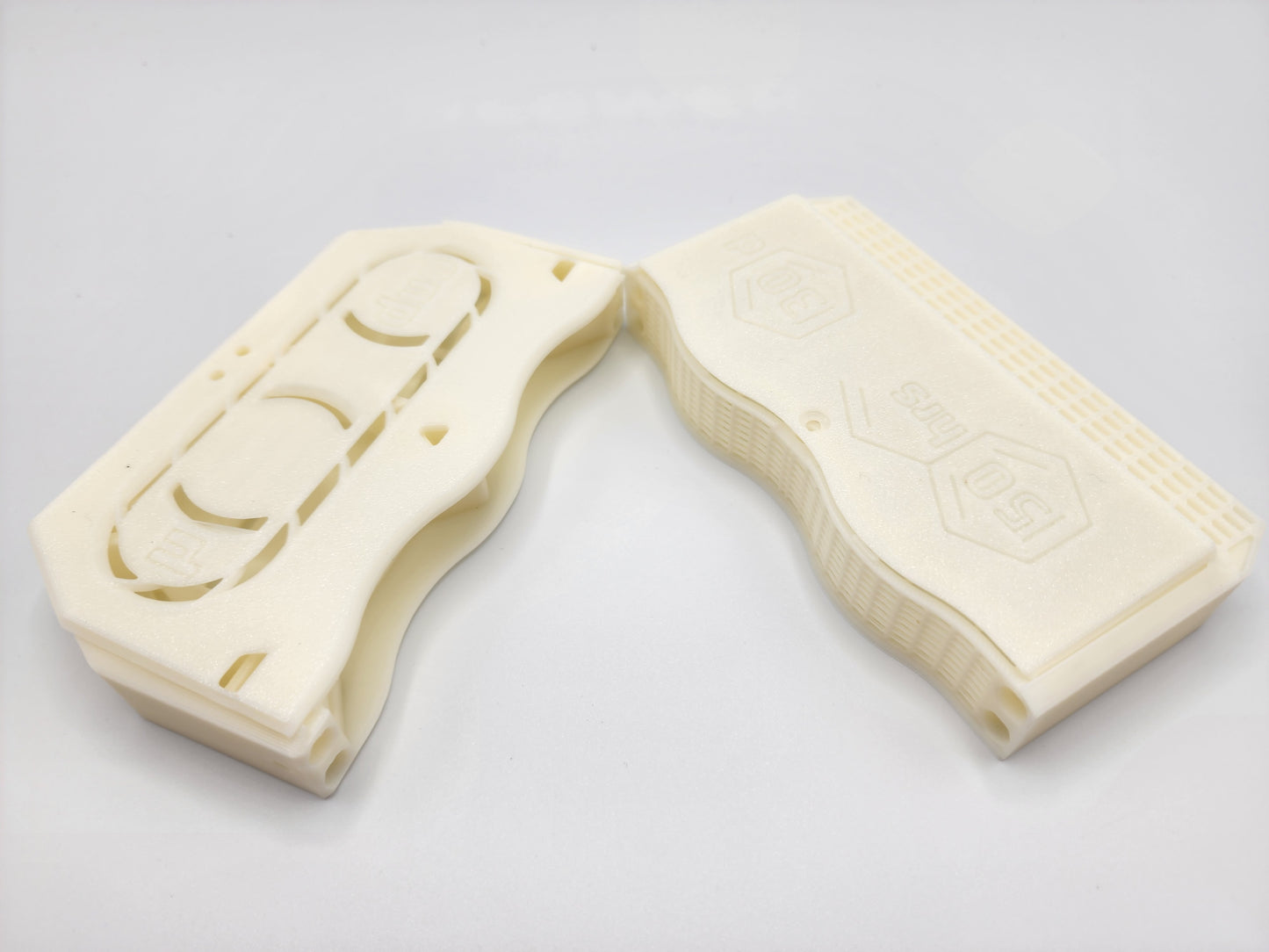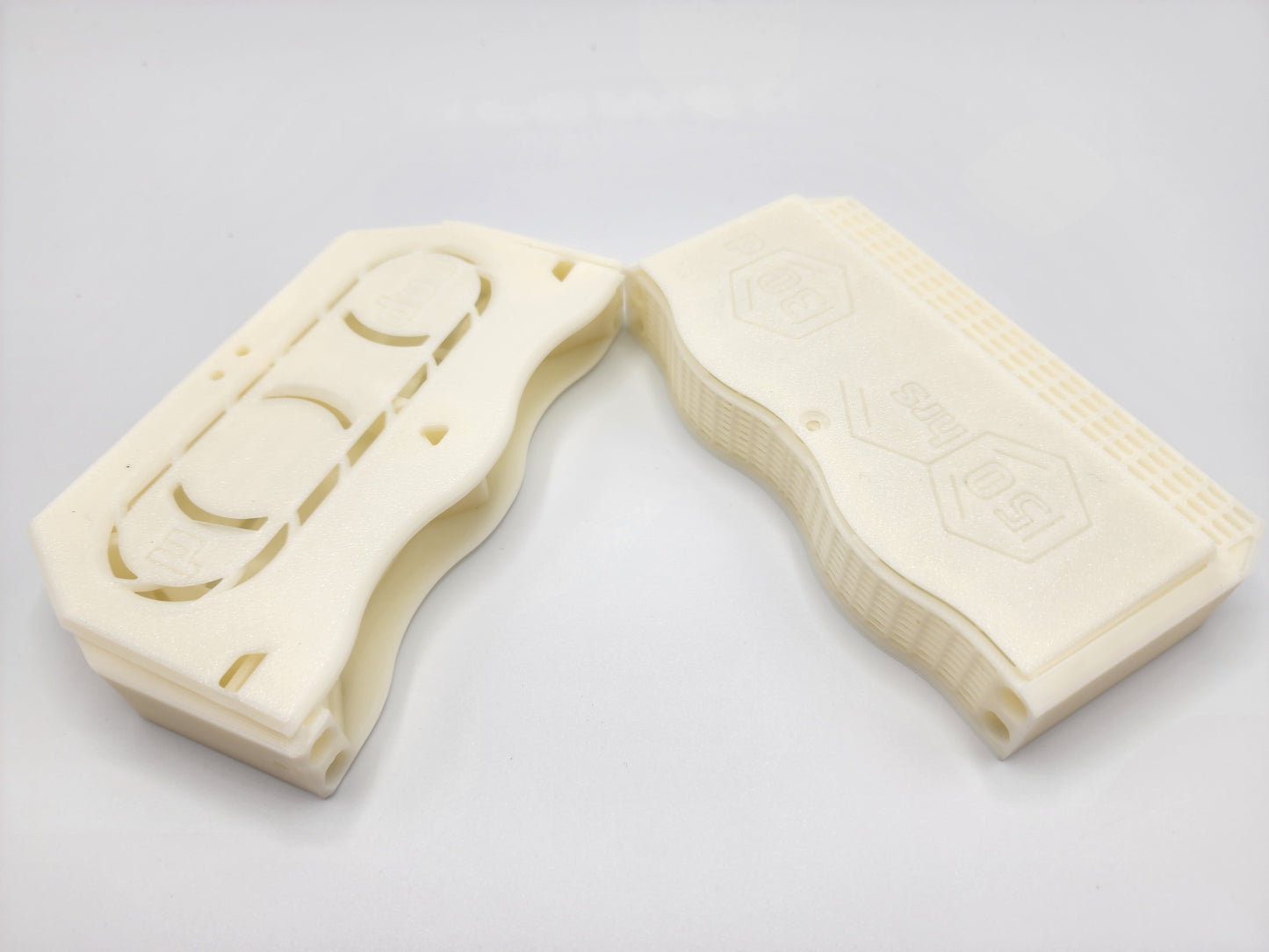 Exactly as advertised
Printed perfectly to spec and all parts included.
Great printed parts and kit
Went together great. the quality was superb. Only suggestion would be to put the carbon in a separate bag as it came out of the printed part but really I cant complain, the whole kit was perfect.
Hi Andy, thanks so much for taking the time to write a review and give us feedback. The suggestion to put the carbon in a separate bag is a good one. We will put it in zip lock bags in the future :) enjoy your printer filtration system. Print safely and in good health!